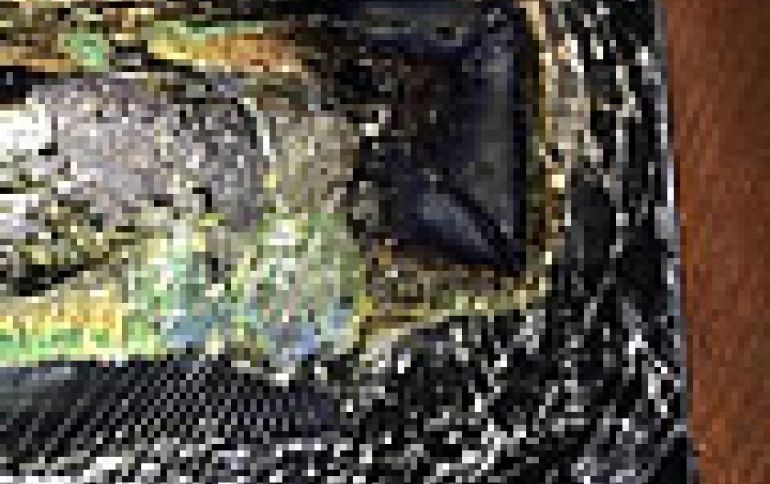 U.S. Calls For Stronger Battery Safety Safeguards
Defects that caused Samsung's Note 7 phones to burst into flames last year revealed that the industry's voluntary standards for the design and manufacture of rechargeable batteries aren't adequate.
The Consumer Product Safety Commission, which negotiated a recall of 1.9 million of the phones and is conducting its own investigation, said Tuesday that standards for lithium-ion batteries in mobile phones need to be updated.
Those standards were first developed in 2006 and haven't been revised since 2011. The agency and Samsung are working with the industry to "take a fresh look" at the voluntary standard for lithium-ion batteries in smartphones, the commission said.
"Industry needs to learn from this experience and improve consumer safety by putting more safeguards in place during the design and manufacturing stages to ensure that technologies run by lithium-ion batteries deliver their benefits without the serious safety risks," CPSC Chairman Elliot Kaye said in the release.
The CPSC reached agreement with Samsung to recall about 1 million Note 7s on Sept. 15, two weeks after the company halted sales of the phones following dozens of reports of them catching fire or exploding. After replacement batteries had similar incidents, the recall was expanded.