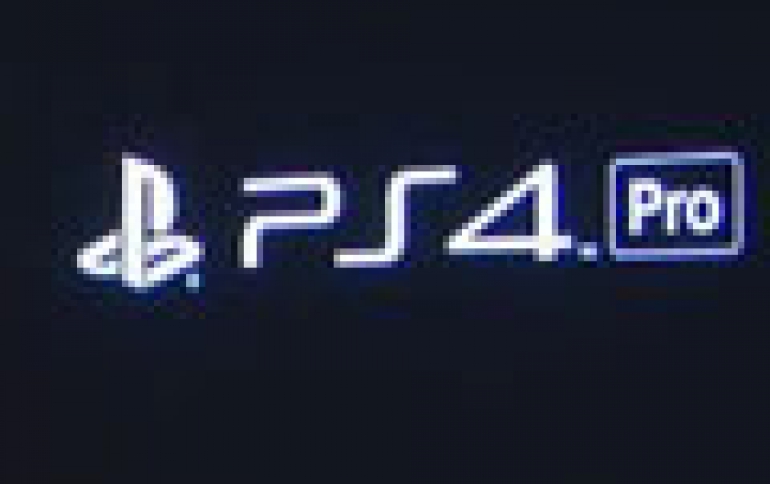 White Playstation 4 Is Coming This Month
Sony Interactive Entertainment will soon introduce the first color variation for the slimmer and lighter standard PlayStation 4 (PS4) (CUH-2000 series) in "Glacier White."
The Glacier White PS4 will be available on January 24 with a 500GB HDD (MSRP: €299). In Japan, the new color will be available on February 23 with a 500GB HDD (MSRP: 29,980Yen) or 1TB HDD (MSRP: 34,980Yen).
Users will be able to choose the simple standard PS4 system from two colors, the original "Jet Black" and the new "Glacier White."
On the software front, the PS4 software portfolio will continue to expand with games including Resident Evil 7 biohazard (CAPCOM CO., LTD.), Nioh (KOEI TECMO GAMES CO., LTD.), Gravity Rush 2, Horizon Zero Dawn and PaRappa The Rapper Remastered (SIE WWS).
PlayStation 4 (CUH-2000 series)
Color: Glacier White
MSRP: HDD 500GB: 29,980Yen / EU€299
HDD 1TB: 34,980Yen
Main Processor: Single-chip custom processor
CPU: x86-64 AMD "Jaguar", 8 cores
GPU: 1.84 TFLOPS, AMD Radeon based graphics engine
Memory: GDDR5 8GB
Storage: 500GB, 1TB
External dimensions: Approx. 265x39x288 mm (width x height x length)
Weight: Approx. 2.1 kg

BD/ DVD drive (read only):

Input/ Output: Super-Speed USB (USB 3.1 Gen1) port x 2 AUX port x 1
Networking: Ethernet (10BASE-T, 100BASE-TX, 1000BASE-T)x1 IEEE 802.11 a/b/g/n/ac
Bluetooth v4.0
Power: AC 100-240V, 50/60Hz
Power consumption: Max. 165W
Operating Temperature: 5 C - 35C
AV output: HDMI out port (HDR output supported)