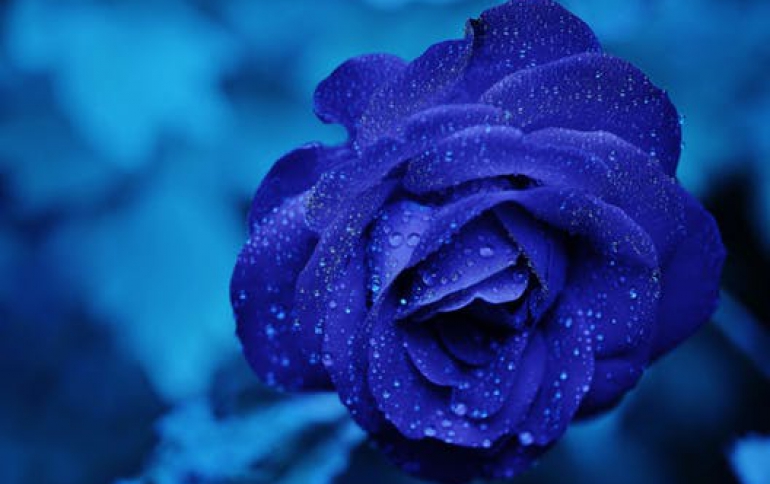 Xbox Next strategy revealed, includes HD
Microsoft's J Allard delivered his keynote on the future of gaming at the Game Developers' Conference on Thursday, describing the overall strategy for its next-generation console -- but skimping on the nitty gritty details. Allard stressed the change from the 3D age to the "HD age" or high-definition age. Between the lines of corporate fluff, he went on to stress the media functionality of the console, hinting at its features that allow for music, video and media playback. No hints of a hard drive were made, further consolidating speculation of the Xbox Next having an optional modular storage drive.

The Xbox Next (Xenon, Xbox 360, etc) will focus more on gamer tag-like individuality; users (presumably when subscribing to Xbox Live) will have a "game card" that stores their gaming information: merit badges from different games, rankings, and an iconic portrait of themselves.

In addition, much of the Live functionality such as friend's lists will be on an interface common to every single game, focusing on a more universal Xbox Live functionality set.

A demo showed how users could be challenged by another user while in the middle of Forza single player racing game by a little notice box appearing on the lower right corner of the screen.

Much of the Live functionality will be on a pop-up interface that will seemingly be accessible any time. In addition to the default options of friend's lists, the menu will also have options customized for a specific game.

For the Forza demo, a custom option showed an online mod shop, where users can pay small amounts of money to buy custom upgrades--taking a hint from the lucrative micro-payment market of mobile phones.

Calling it "on demand" content, users will have the option of paying small amounts of cash for small upgrades to their game.

Along with the focus on "HD" Allard stressed that the system will emphasize less 3D and more general core processing -- though what that actually translates to is yet unclear.

While admitting that next-gen development costs and logistics will be much more formidable with the Xbox Next, Allard stressed the company's efforts to streamline the process with its in-house development tools, namely the XNA Studio and Visual Studio. Not only taking the role of middleware, the tool suite will purportedly have a debugging system and build set up to further streamline the workflow process.

However, the crucial information of system specs, hardware capabilities and software potential was left out -- so those who really want to know what the Xbox Next is, will, according to Allard, "have to wait until E3".