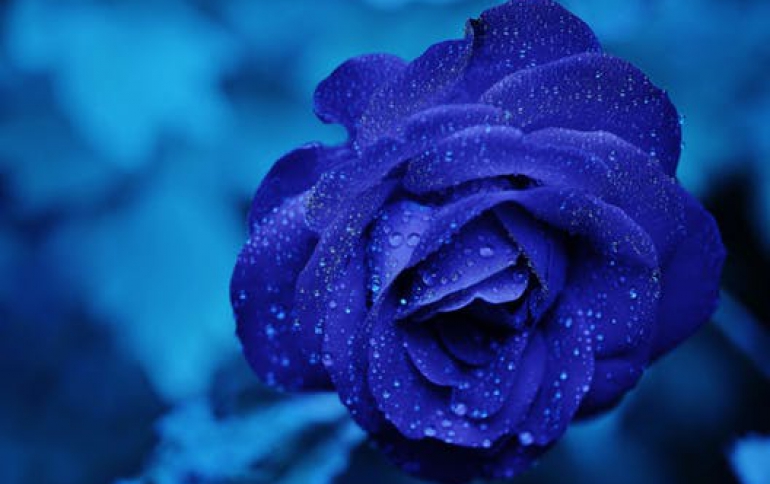 Xbox to Offer Parental Controls
Parents worried about the content of videogames designed for Microsoft's Xbox will have the option of restricting their children's access. The head of Microsoft Corp.'s Xbox division said Thursday that its new video game console would be the first to include a parental control that can restrict children's access to violent or inappropriate content.

Robbie Bach, Microsoft's chief Xbox officer, said a simple setup procedure will let parents determine what level of violent games they want their kids to be playing, based on a standard ratings system. The control will be available when the $299 game system debuts Nov. 15. Most video games are rated for content by the independent Entertainment Software Rating Board. Xbox's system will let users block games according to their ratings, and set a password to prevent kids from toying with it.

``We're big supporters of the creative concept on a console and that people can have a broad range of content, but we also believe that parents should have the right tools to be able to keep track of and manage what their kids are playing,'' Bach said.

Xbox developers have been working on the control for months, and it was not adopted because of the Sept. 11 terrorist attacks, he said, although he and others in the gaming industry have made slight modifications to their combat-oriented games following the attacks.

Neither of Microsoft's chief competitors, Sony and Nintendo, offer parental controls on their game consoles, although Sony's PlayStation 2 has a password-controlled parental block on the DVD player add-on.

Microsoft initially is marketing its system at 15- to 25-year-old ``hard-core gamers'' - those who will be wowed by realistic graphics and are old enough to deal with violent content. Bach said some of Xbox's games will be violent enough to warrant a ``mature'' rating.

But P.J. McNealy, an analyst with Gartner G2, said the parental control may help Microsoft compete with Nintendo when it tries to appeal to a younger audience. ``Nintendo has traditional been the family friendly console,'' McNealy said. ``They used to be the safe choice: no matter what kids bought for Nintendo, parents didn't have to worry. And this helps (Microsoft) set up to battle for that space.''

Microsoft may also be trying to reassure parents concerned about Xbox's realistic graphics, McNealy said. ``Given the fact that graphics around these games are getting much more realistic and things like the violence levels could be much more graphically portrayed, it's not a huge surprise that they're doing this,'' he said.