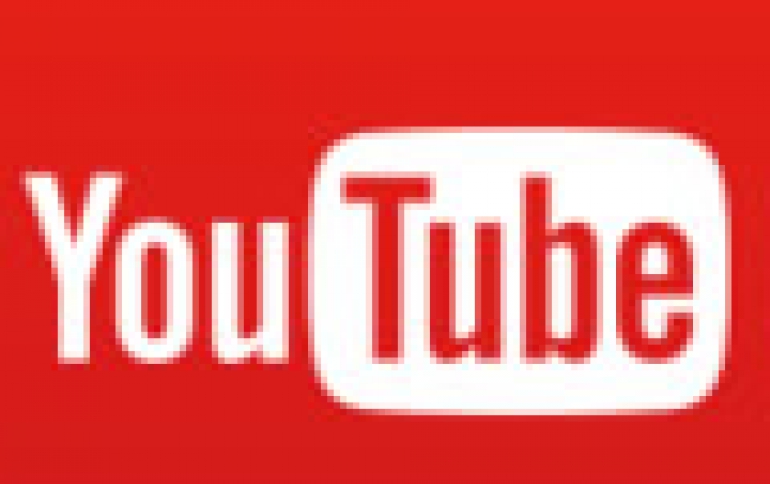 YouTube Go Expands in 115 More Countries
Google extended its YouTube Go video app, designed for emerging markets where consumers may have cheaper phones and limited Internet access, to more than 115 additional countries on Thursday, the company said.
YouTube Go was first launched in India last April and then introduced in Indonesia, Nigeria and 13 other countries.
The app is now launching in countries including Brazil, Mexico, Turkey and Iraq. The expansion doubles YouTube Go's availability to about 60 percent of the world's population.
The app enables videos to be previewed and then downloaded for offline viewing and sharing. Users also see more prompts to control mobile data usage.
The app does not include features such as commenting or channel subscriptions, and because commercials tend to be shorter than on the primary YouTube app.
Key features of YouTube Go include:
The YouTube Go home screen features trending and popular videos in your area.
The app will show you a video preview when you tap on a thumbnail, giving you a better sense of what the video is about before you decide if you want to watch it. You can then choose to download the video for viewing later or stream it now. And we also allow you to choose the amount of data you'd like to spend on that video.
With YouTube Go, you can share videos with friends and family nearby without using any data.
Google also a few design changes to make them even more prominent in the app:
Google added the ability to download, stream, and share videos in High Quality in addition to basic and standard quality resolutions.
Now, you can get new personalized content with a pull of the home screen. The app will also notify you when new videos are uploaded from the channels you love.
Design changes make it easier to access the share nearby feature right from the home page. In adition, multiple videos to be shared at once.