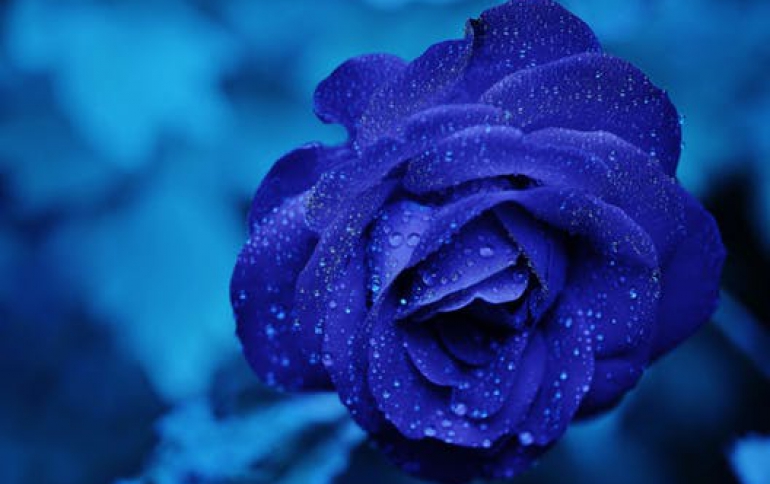 YouTube to Label News Videos That Receive Government Funding
Youtube will start rolling out notices below videos uploaded by news broadcasters that receive some level of government or public funding.
The notice will appear below the video, but above the video's title, and include a link to Wikipedia so viewers can learn more about the news broadcaster.
The goal is to equip users with additional information to help them better understand the sources of news content that they choose to watch on YouTube.
The new feature is rolling out to viewers in the U.S. for now, but the company warns users that it will not be "perfecy", at least for now.
Seperately, in a blog post, YouTube CEO Susan Wojcicki ssiad that Youtube is developing policies that would "lead to consequences if a creator does something egregious that causes significant harm to our community as a whole,".
"While these instances are rare, they can damage the reputation and revenue of your fellow creators, so we want to make sure we have policies in place that allow us to respond appropriately," she added.
YouTube will begin to manually vet videos before they can be added to its top tier Preferred ad program. It has also changed its creator partnership requirements, with creators now having to accrue 4,000 hours of watchtime over the last 12 months and 1,000 subscribers before they can make money from their content.
Along with new consequences for creators, Wojcicki said that throughout the year YouTube will focus on being more transparent, providing new ways for creators to make money, giving viewers more ways to engage with video content and investing in learning and education.