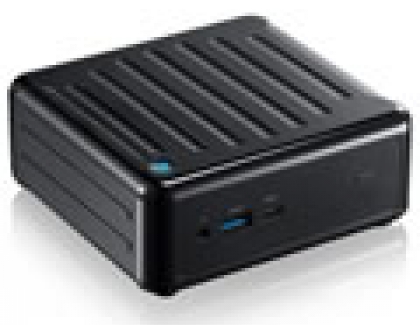 ASRock's new mini PC Beebox-S series is powered by the Intel 7th Gen Core i3 / i5 processors to deliver 4K playback...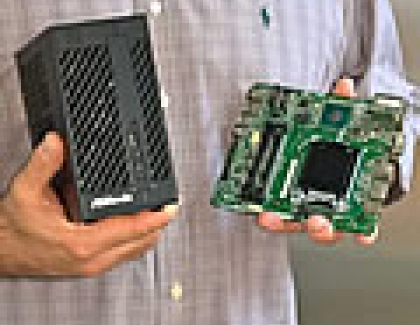 Intel and ASRock have worked together to build one of the world's smallest mini PCs – ASRock DeskMini. ASRock DeskMini is based on the latest...
Locked Intel Skylake CPUs could be overclockable after all, at least if you're the owner of an ASRock Z170 motherboard. The company has announced "
...
COMPUTEX TAIPEI 2015 is coming, and ASRock has prepared upgraded Super Alloy motherboards, an army of Intel SoC motherboards, plus a full system NUC named...
Server technology provider ASrock Rack is introducing the latest high performance server board EP2C612D24, which is equipped with 24 memory DDR4 slots. As how it...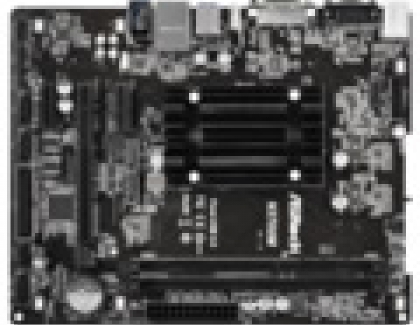 Taiwanese motherboard makers ASRock and Asus have both unveiled new microATX and mini ATX motherboards based on Intel's 14nm "Braswell" SoC. ASRock has released a...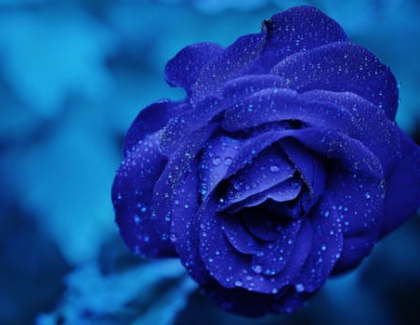 ASRock is debuting the latest SuperSpeed+ USB 3.1 motherboards at CeBIT 2015 Hall 15 Booth D21. Besides Type-A Super Speed+ USB 3.1 which is backwards...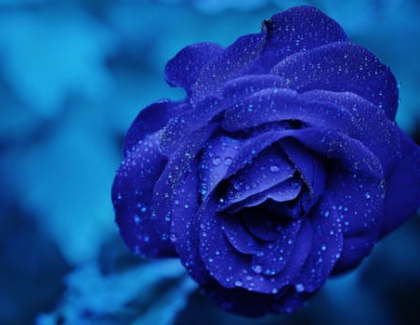 ASRock's X99 and Z97 motherboards will soon get -- besides the traditional Type-A connectors -- the Type-C 10 Gb/s SuperSpeed+ USB 3.1, which supports next...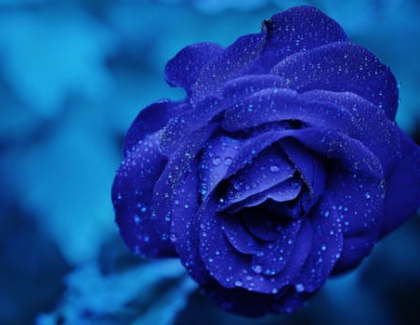 ASRock has just released the ASRock X99 Extreme11 motherboard, which boasts a total of 18 SATA3 connectors on the side of the motherboard, including 10...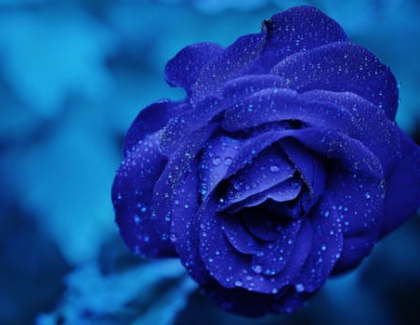 ASRock has released possibly the king of all Intel 8 Series motherboards. The ASRock Z87 Extreme11/ac has insane specs, including 22 SATA3 (16 SAS-3 12...
Pages