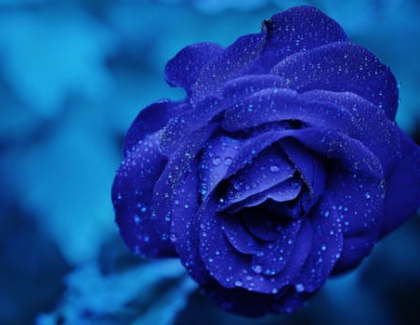 Very Nice new Low Entry Phones Join Samsung Line
Samsung's entries into the Mobile world have been fast and...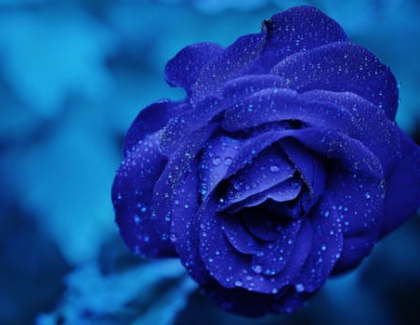 Double Screen Clam-Shell Design Should Arrive in UK Soon LG is looking to add to the lower-end UK market with its KP202, which boasts a...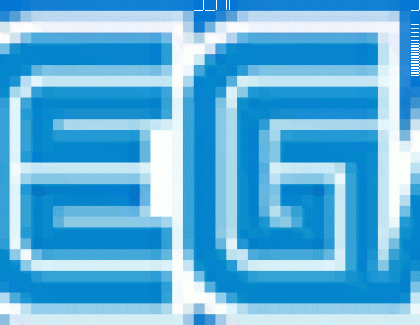 SEGA boasts an impressive five titles at launch, consisting of Virtua Fighter 5, Virtua Tennis 3, Sonic The Hedgehog, Full Auto 2: Battlelines and World...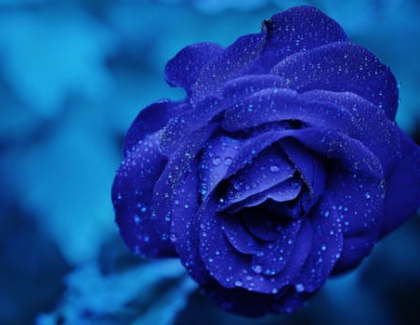 We don't see much of Sagem in the US - but they are becoming a name in Europe. Sagem is starting off '07 with four...
The European Commission is investigating whether three Asian countries are selling recordable DVDs in Europe at below cost, a practice known as dumping.
The Commission...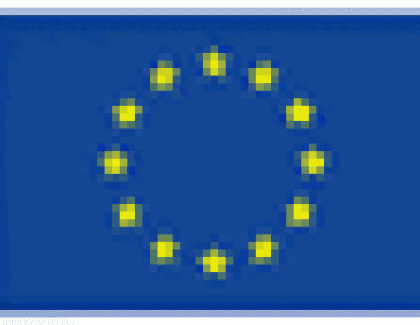 The directive actually goes further than the U.S. ruling, in that it makes indirect copyright infringement a crime, while Grokster was a civil case.
The...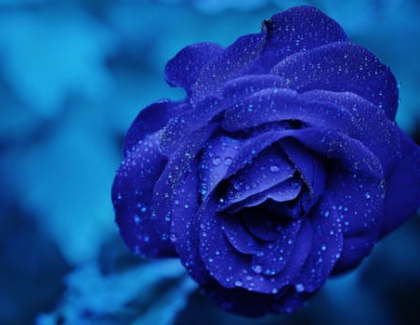 The European Parliament has voted by a massive majority to reject the software patents directive, formally known as the Directive on the Patentability of Computer...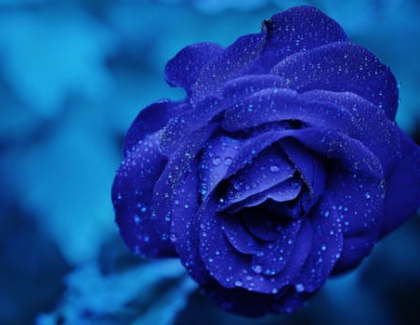 The efforts on the part of the EU Commission to simplify the exploitation of copyrights on the Internet have this week been stepped up to...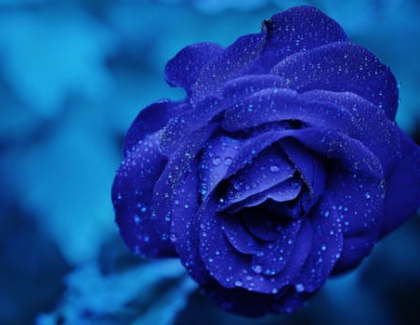 Members of the European Parliament will take the next crucial step in a four-year-long battle over software patents within the European Union on Wednesday, when...
Pages