OLED displays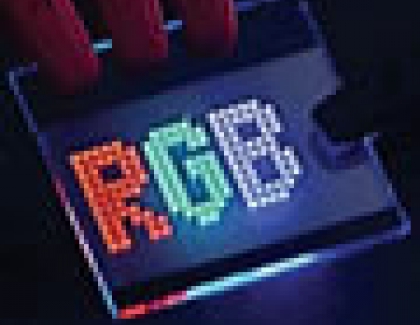 Market research firm
Frost & Sullivan
finds that the opportunity analysis in the OLED display markets earned revenues of $475.0 million in 2006...
Samsung said Wednesday that it has developed a 31-inch AM OLED TV prototype, which will be showcased at CES 2008 in Las Vegas next January...
Sony plans to launch sales of a television employing organic light emitting diode technology next year in the United States, Chief Executive Officer Howard Stringer...
Sony on Thursday put on the market the world's first organic electroluminescence (EL) display television set earlier than it was originaly planned. The organic EL...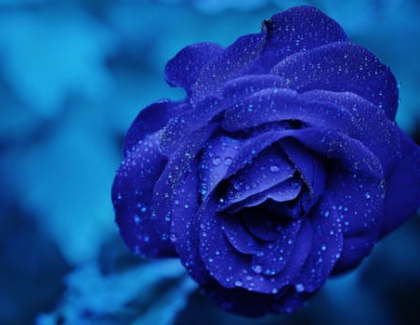 South Korean display screen maker Samsung SDI Co said on Wednesday it started mass producing ultra thin flat screens and would double capacity by next...
Sony will launch an ultra-thin (3mm) flat TV based on the organic light-emitting diode (OLED) technology on December 1 in Japan, bringing a new contender...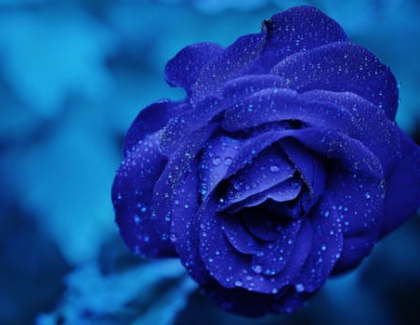 Osram Opto Semiconductors has suspended its organic light emitting diode (OLED) business, due to the unexpected stagnancy in the OLED-based display business. An official at...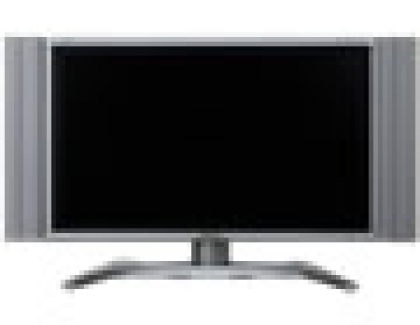 A joint venture between Toshiba and Matsushita said on Wednesday it aimed to launch TV-use organic light-emitting diode (OLED) panels in three years, taking aim...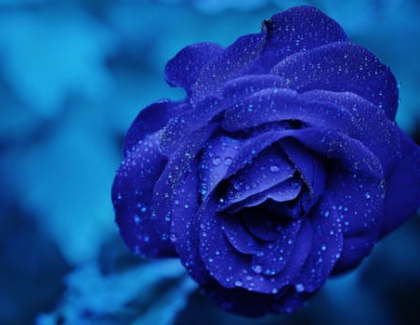 Seiko Epson Corporation has successfully developed the world's first print head using an OLED (organic light-emitting diode) light source. In addition to its development of...
Eastman Kodak and Sanyo Electric will close their OLED (organic light emitting diode) display manufacturing joint venture in Japan, the two companies said last week...
Pages