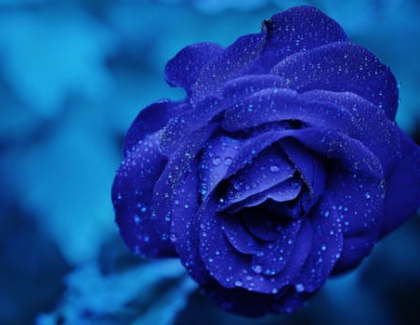 Samsung SDI has maintained the top position in the battery market for the third consecutive year, the company
said
Tuesday.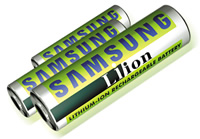 ...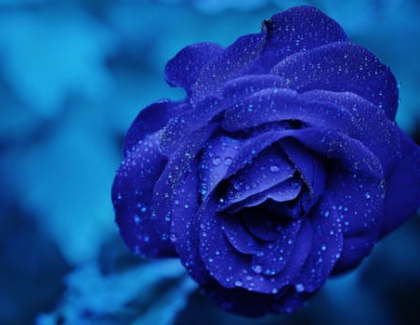 Samsung Electronics is considering merging with Samsung Mobile Display (SMD), an affiliated company which produces advanced digital screens including OLED. According to a regulatory filing,...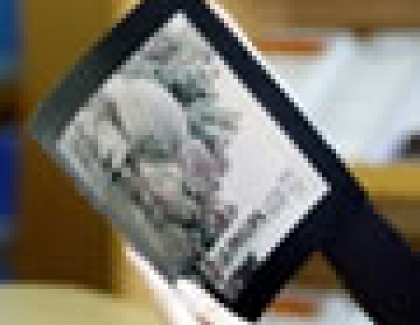 Samsung Mobile Display (SMD) will be demonstrating next generation AMOLED displays at a press event during the Consumer Electronics Show. AMOLED (Active Matrix Organic Light...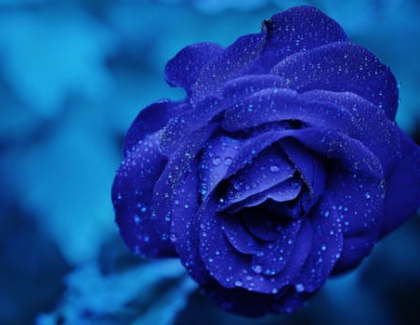 South Korean electronics giant Samsung Electronics Co. plans to set up a joint venture with its sister unit Samsung SDI Co. to cooperate in the...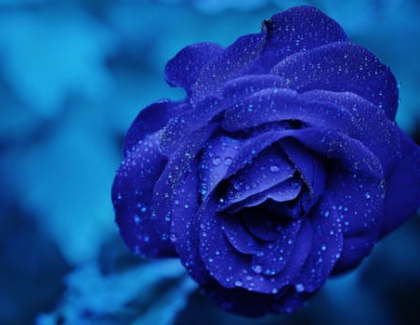 Samsung SDI said on Monday it would boost production of next-generation organic displays to six times the current level by mid-2009, spending $529 million. The...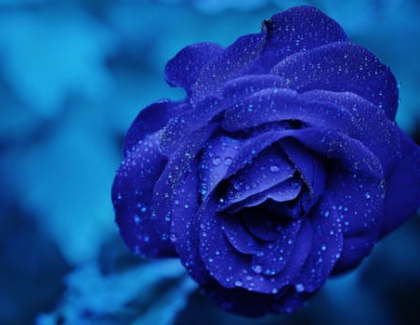 South Korean display screen maker Samsung SDI Co said on Wednesday it started mass producing ultra thin flat screens and would double capacity by next...
Japan's Pioneer said on Monday it filed a suit in the United States against South Korea's Samsung SDI Co. and Samsung Electronics Co. Ltd. for...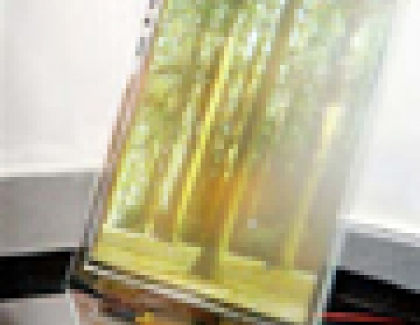 South Korea's Samsung SDI has said it had developed a new technology to display three-dimensional images on mobile phones and other devices. Samsung SDI said...
Samsung SDI has filed a lawsuit against Japanese rival Matsushita Electric Industrial in the U.S., seeking the invalidation of the flat panel maker's patents, according...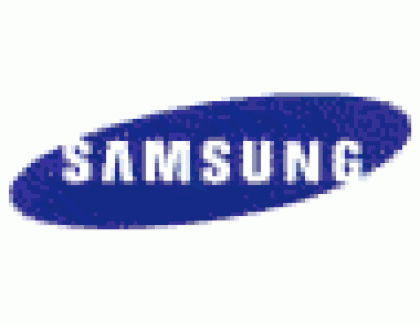 Japan's Matsushita is suing Samsung Electronics for alleged violation of microchip patents in a growing legal battle in the competitive sector. Matsushita Electric Industrial which...
Pages