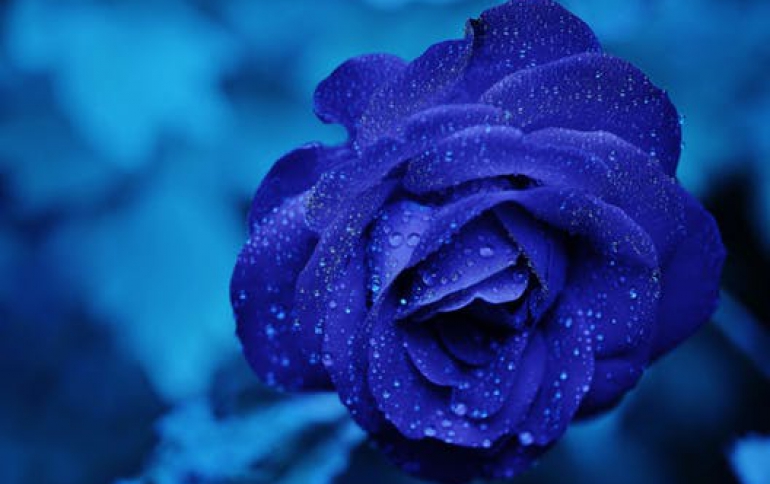 Samsung To Merge With Samsung Mobile Display To Strengthen Its LCD, OLED Businesses
Samsung Electronics is considering merging with Samsung Mobile Display (SMD), an affiliated company which produces advanced digital screens including OLED. According to a regulatory filing, Samsung sees to be ready to create a comprehensive parts division to handle operations related to light-emitting diodes (LEDs) and organic light-emitting diodes (OLEDs) within this year. Samsung has already announced plans to absorb its LED unit, Samsung LED, by April.

Samsung Mobile Display, a joint venture between Samsung and another, affiliate Samsung SDI, was established in 2008 and has been devoted to OLED displays and screens for smaller devices such as smartphones.

Samsung Mobile Display has been is supplying OLED products to Nokia, HTC and Motorola, Chinese electronics maker Huawei and of course, Samsung. Samsung is planning to invest up to 7 trillion won (about $6.3 billion) in its OLED businesses by the end of this year.