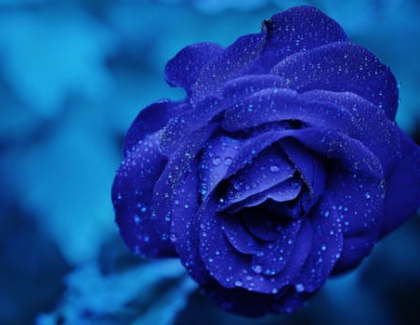 Today E FUN introduced the Nextbook Flexx line of 2-in-1 tablets with Windows 8.1.
The new 11.6" Flexx 11 and...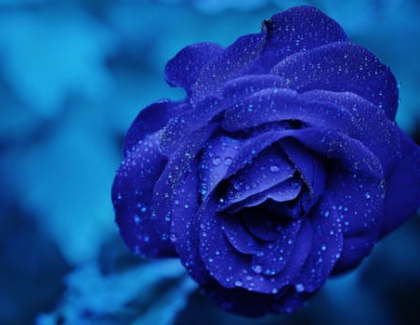 Worldwide shipments of tablets and 2-in-1 devices are forecast to reach 221.8 million units in 2015, a decline of -3.8% from 2014, according to the...
Samsung Electronics plans to unveil the Galaxy Tab S2 8.0 and S2 9.7 next month, according to reports. The Galaxy Tab S2 8.0 and S2...
Worldwide tablet shipments recorded a year-over-year decline for the second consecutive quarter in the first quarter of 2015 (1Q15), according to IDC. Overall shipments for...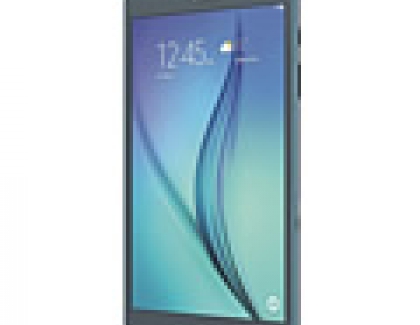 Samsung Electronics is bringing the new Galaxy Tab A tablet in the United States - a lightweight portable tablet for everyone in the family. The...
Today Dell announced the Venue 10 7000, the newest device in their line of Android high-end tablets. The Venue 10 7000 is based on the...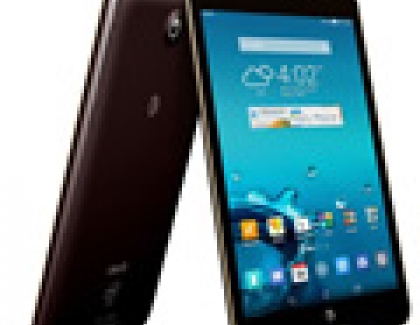 ASUS, AT&T and Intel today introduced the ASUS MeMO Pad 7 LTE, an affordable Android tablet powered by a quad-core Intel Atom processor and paired...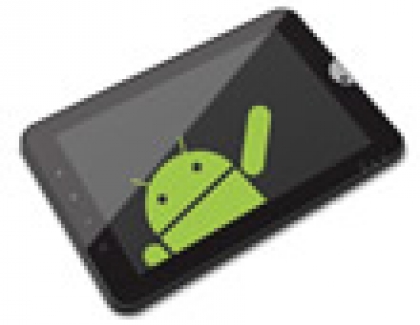 Following the first year-over-year decline in worldwide tablet shipments in the fourth quarter of 2014 (4Q14), the International Data Corporation (IDC) has scaled back its...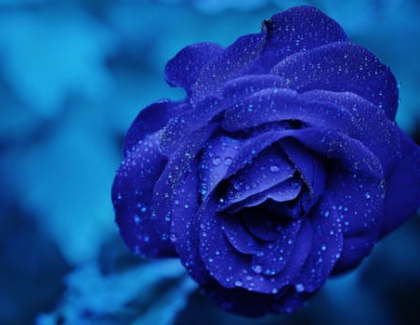 Fujitsu today unveiled a fully-ruggedized industrial business tablet, the FUJITSU Tablet STYLISTIC V535, at Mobile World Congress. The FUJITSU Tablet STYLISTIC V535 has an 8.3-inch...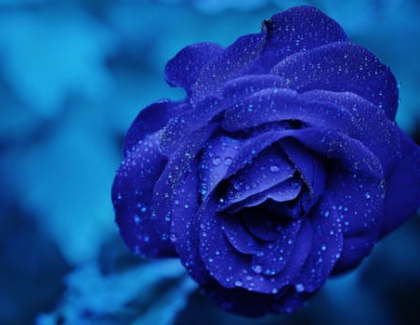 ARCHOS at MWC 2015 presents the ARCHOS Fusion Storage, a software that combines the memory of any micro SD card with the internal storage on...
Pages