Thermaltake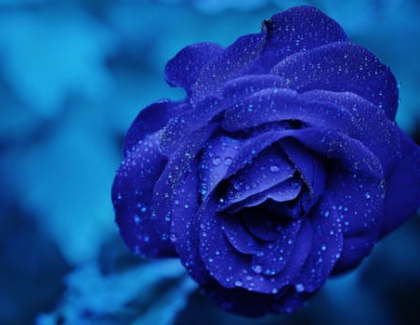 After the recent launch of Xpressar, Thermaltake announced today the Xpressar RCS100, a new high performance gaming platform targeting hardcore enthusiasts and gamers. XPRESSAR utilizes...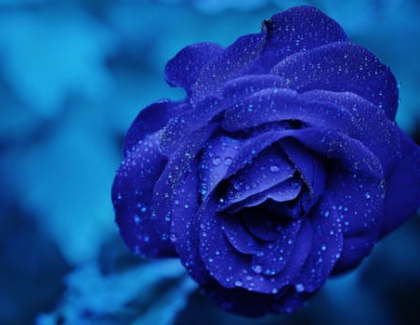 Thermaltake today announced that its Key 3 core products - chassis, power supply, and cooler, have been certified by AMD as AMD GAME! ready. Thermaltake...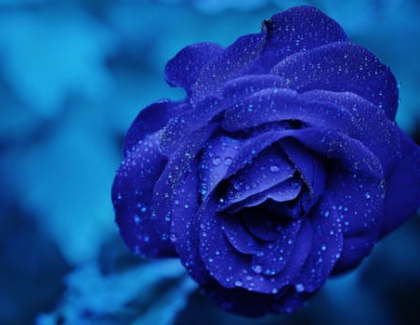 Thermaltake launched today its Power Supply Calculator for all PC users. The Power Consumption Calculator will help enthusiasts figure out the total system power consumption...
We recently reviewed Thermaltake's IXoft Pad, which is a silent, fanless cooling pad for laptops. The performance of the IXoft pad while good, may not be enough for some of the more "hot blooded" portables which can produce quite a good deal of heat.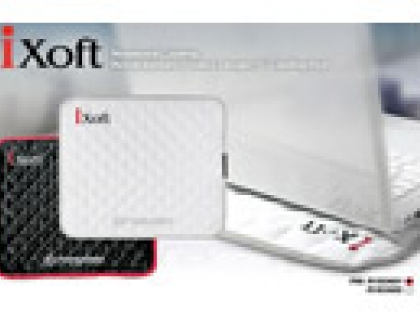 Thermaltake Technology, the world?s leading brand in high-end computer chassis, power supply and thermal solutions, is launching its latest passive notebook cooling product.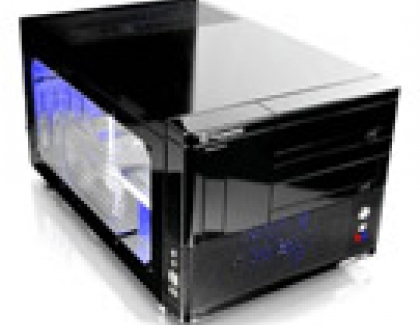 Thermaltake is a well known case manufacturer. For home users and especially for home entertainment, small form factor PCs (SFF PC) have become a convenient solution, so Thermaltake releases onto the market its new Lanbox Lite series, with an emphasis on gaming.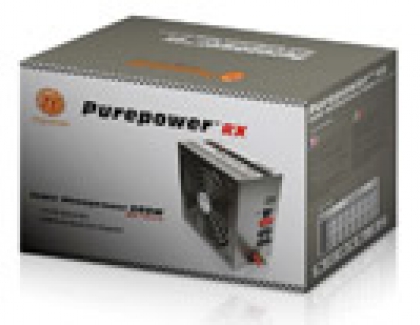 Thermaltake, a well known case and PSU manufacturer, recently updated its line of power supplies with the addition of the Purepower RX series. The most noticeable difference is the adoption of a 14cm fan, rotating at 1900rpm, with very low noise levels according to Thermaltake.
Pages