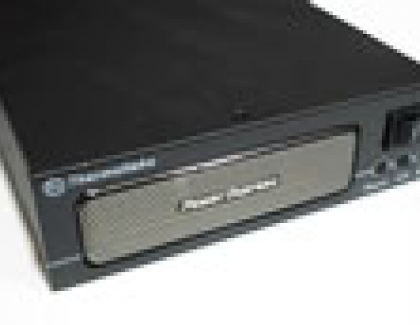 Now, there is a solution and it comes from Thermaltake, the Power Express 250W.
This is an all in one water cooling solution, including a brazen copper waterblock, copper designed radiator and a tiny 12V pump. It can be applied to both NVidia and ATI VGA cards.
For this review, we received Thermaltake's metallic enclosure for 2.5" hard disk drives, called the Muse.
For this review, we received the new HDD cooling solution from Thermaltake, the Hardcano 14, an aluminium case for 3.5" hard discs, with support for a variety of connection interfaces.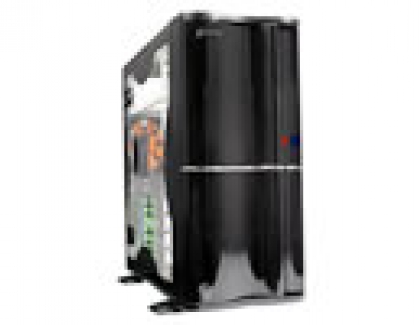 What makes the Tt Soprano case so special? It is a stylish case with a lot of conveniences and can take further modifications.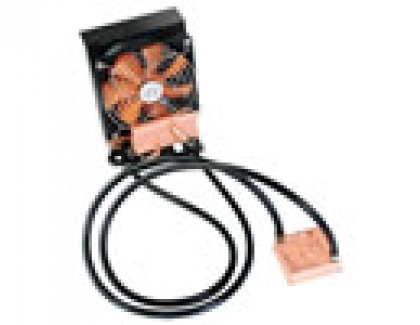 On this occasion, we received a rather interesting cooling system from Thermaltake, the "All in one CPU Liquid Cooling - Silent Water". From the name, you can discern that it is a water cooled device.
In this review, we will be taking a closer look at the latest cooler, the "Blue Orb II" which is compatible with both 775 and AMD K8 sockets.
This time we will review a Tt enclosure product, an external case, that serves as an Interface IDE to USB2.0 medium, were both Hard and Optical drives can be installed and put to use right away.
Thermaltake is a well known manufacturer of cooling systems. Back in 2003, Thermaltake introduced the first PurePower PSU, with power ranging from 360W to 560W. Their latest PSU is the PurePower PST520W.
Pages