A great accessory for your AM5 processor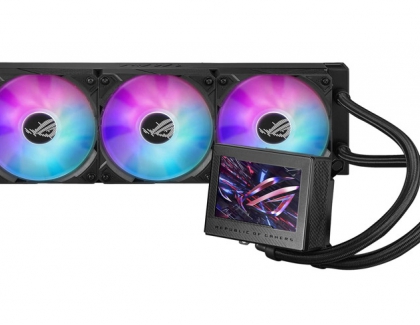 ASUS Republic of Gamers (ROG) today announced the new ROG Ryujin III series of all-in-one CPU coolers, with six different models to choose from. Armed...
EK is expanding the EK-Quantum Surface radiator portfolio. This radiator series has already garnered high praise, won multiple awards at reputable review-based websites, and is...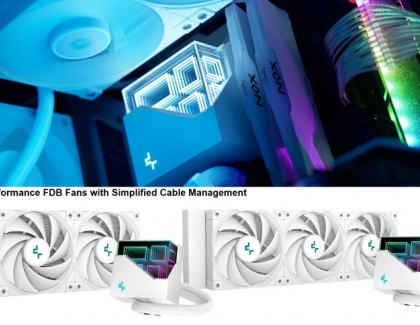 DeepCool announces the launch of the popular LT series all-in-one (AIO) liquid coolers in all-white that provides exceptional cooling performance the LT520 WH and LT720...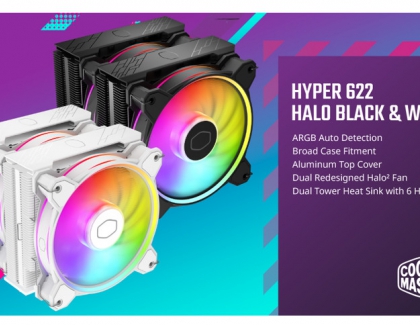 Cooler Master, a global frontrunner in cutting-edge cooling technologies, today announced the Hyper 622 Halo, a new entry in the longstanding Hyper Series that propels...
Thermaltake is glad to unveil the launch of the CTE C750 Full Tower Chassis Series in black and snow versions. The CTE C750 series is...
xtending Moore's Law means putting more transistors on an integrated circuit and, increasingly, adding more cores. Doing so improves performance but requires more energy.
Over the...
EK is expanding its AIO portfolio with a white version of the award-winning EK-Nucleus AIO Lux D-RGB all-in-one CPU cooler. The white EK-Nucleus AIO is...
GELID Liquid 360 features a masterpiece of top-notch liquid cooling technologies. The premium-class high-density radiator, the silent Fans with Smart ARGB PWM, and the high-class...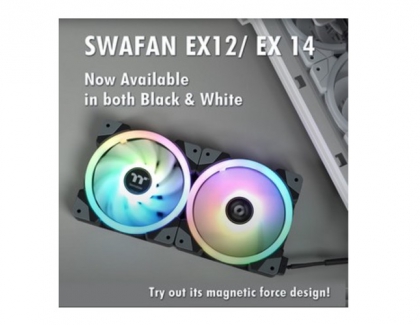 Thermaltake is pleased to announce that the SWAFAN EX12 RGB PC Cooling Fan and the SWAFAN EX12 RGB PC Cooling Fan White are ready for...
Pages