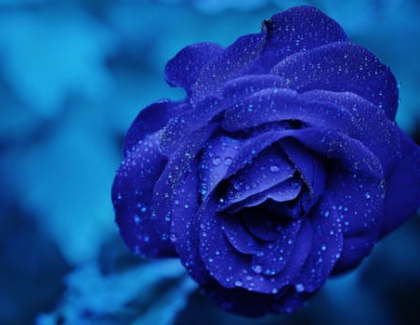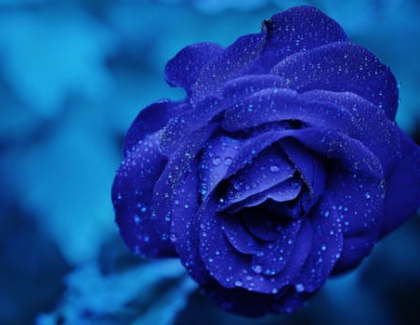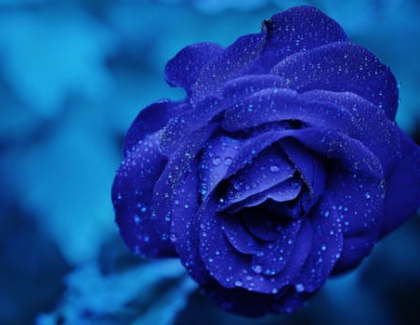 Sony Electronics today announced the availability of its branded Advanced Intelligent Tape (AIT-3) drives to distributors and resellers for sale to corporate, government and educational...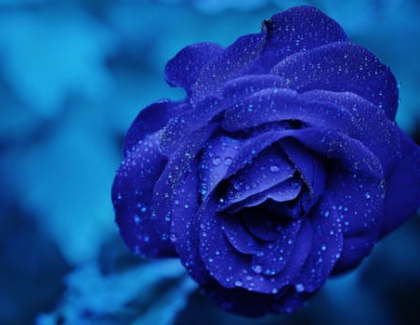 We compare side to side 5 hard disks with 40GB capacity. Which one is the faster? NULL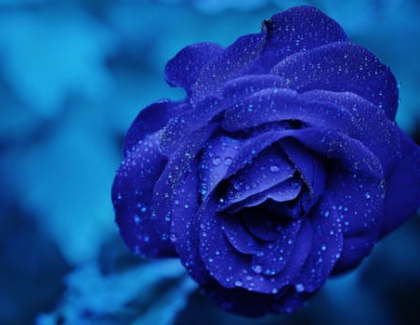 Maxtor Corporation, a worldwide leader in hard disk drives and data storage solutions, announced the availability of the industry's highest capacity workgroup-class storage server, the...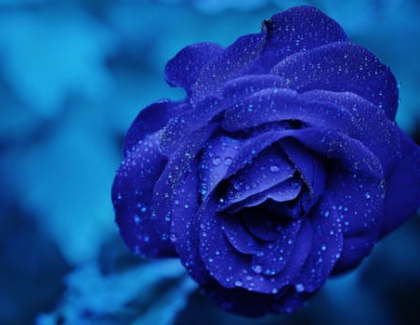 Maxtor Corporation announced the world's highest capacity external hard disk drive, the Personal StorageTM 3000XT. At 160GB and operating over a fast FireWireTM (IEEE 1394)...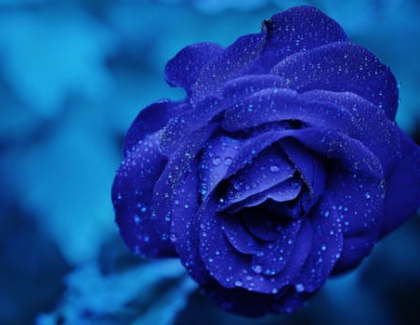 LaCie announced today that it has expanded its SCSI Advanced Intelligent Tape (AIT) product line with the new 100GB (native) AIT3 drive. LaCie's new AIT3...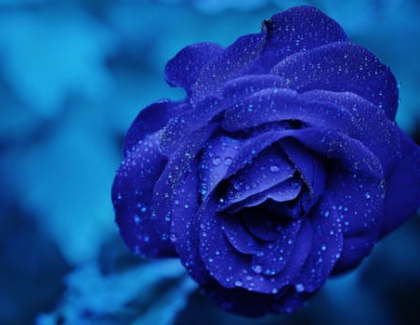 IOI Technology Corporation proudly presents IOI-5201U3W, a highly integrated Dual-Channel Wide Ultra160 SCSI to 64-bit 66 MHz PCI host adapter. It is backward compatible with...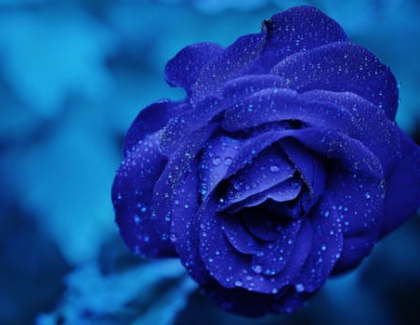 Adaptec today unveiled a technology at the heart of a new ASIC that optimizes Ultra320 SCSI performance by bolstering data transfer rates and minimizing the...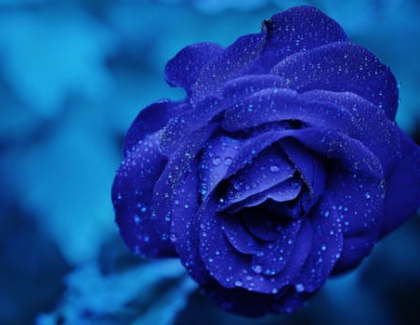 Leveraging its expertise in mass storage and FireWire( technology, LaCie announced today two new Giga-capacity external hard drives that stream data to the computer at...
Pages