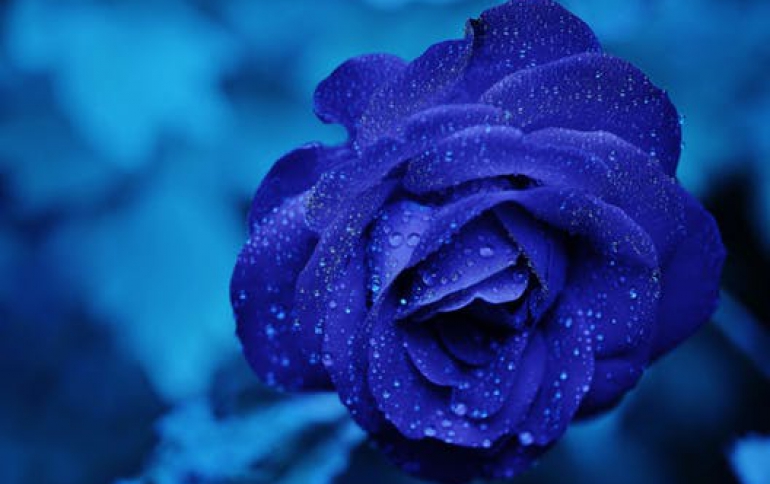 Mercury and IBM Develop First Cell-Powered System
Mercury Computer Systems announced today that it will partner with IBM to integrate the Cell microprocessor technology to build new computer systems for data-intensive applications. This is the first time a Cell microprocessor is used, PS3 excluded. The alliance offers Mercury access to IBM's technology capabilities through IBM's Engineering and Technology Services group. Mercury has initial plans to integrate the Cell microprocessor technology into a wide variety of future products, with the aim of boosting computing performance in Mercury's customer applications. By incorporating Cell technology, Mercury intends to take demanding applications such as radar, sonar, MRI, CT, digital X-ray, and others to a new level of sophistication and performance.

The optimized Cell-based products will be targeted at current and new applications in medical imaging, industrial inspection, aerospace and defense, seismic processing, and telecommunications. New sensor capabilities in these markets are dramatically increasing the volumes of available data to be processed.

The Cell processor, developed by IBM, Toshiba and Sony Group, is a breakthrough architectural design featuring eight synergistic processing elements plus a Power Architecture(TM)-based core that provides unmatched performance levels in many computationally intense applications. The Cell processor has peak performance in excess of 200 GFLOPS -- which equates to 200 billion floating-point operations per second -- as measured during initial hardware testing.

No information about price, exact specifications and commercialization date is available by the companies.