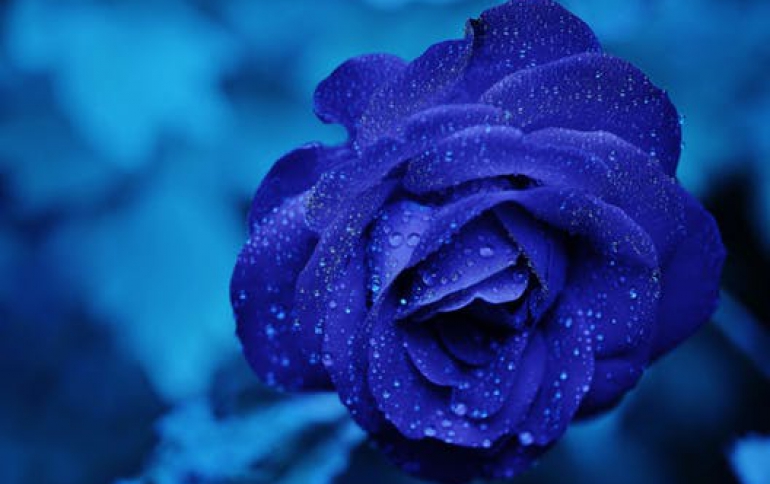 Sony Ordered to Pay 4.5 bln in Taxes to Japan
Sony Corp said on Wednesday it had been ordered to pay 4.5 billion yen ($41 million) in additional taxes to Japanese authorities, but it had no plans to change its earnings forecast. Multinationals often have disputes with local governments as to where they should pay taxes on their international business transactions.

Sony said it was ordered to pay more tax in Japan for its CD and DVD disc businesses in the United States, Britain, Canada and four other countries between 1998 and 2002, instead of paying to the countries where its affiliates are based.

Sony will pay the 4.5 billion yen to the Japanese tax authorities, but it will ask the Japanese government to help it recover the taxes it paid to the other countries in order to avoid double taxation, a company spokeswoman said.

Sony expects to post 80 billion yen in consolidated net profit in the year to March 2006.