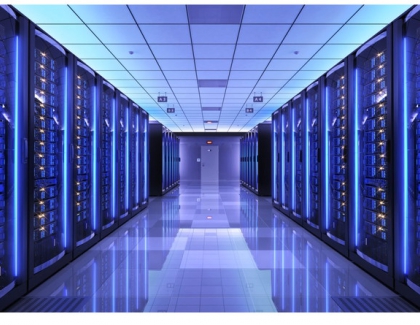 Magnetic tape may seem like a pretty antiquated data storage technology, but its density and capacity is still hard to beat for big data centers....
IBM says it has unveiled a new milestone on its quantum computing road map, achieving the company's highest Quantum Volume to date.
A series...
IBM's research team in Zurich have started developing a groundbreaking technique that achieves both energy efficiency and high accuracy on deep neural network computations using...
After a strong close to 2019, the server market continued to rebound in the first quarter of 2020, riding a COVID-19 demand wave, as enterprises...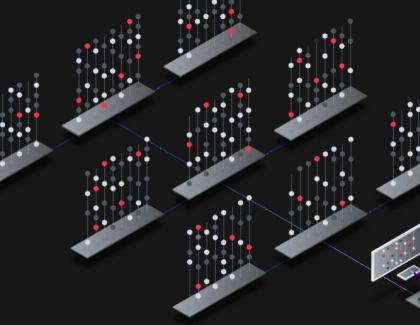 IBM today announced the IBM Watson AIOps software, designed to automate how enterprises self-detect, diagnose and respond to IT anomalies in real time.
When a...
IBM says that its clients have shifted priorities toward saving capital in recent weeks because of COVID-19, hitting software sales, although the company's cloud business...
IBM, in collaboration with the White House Office of Science and Technology Policy and the U.S. Department of Energy and many others, is helping launch...
In honor of Pi Day 2020, IBM released atutorial that explains how to estimate the value of Pi on a quantum computer.
The algorithm to...
IBM and marine research organization Promare, have announced that a new 'AI Captain', which will enable the Mayflower Autonomous Ship (MAS) to self-navigate across the...
Pages