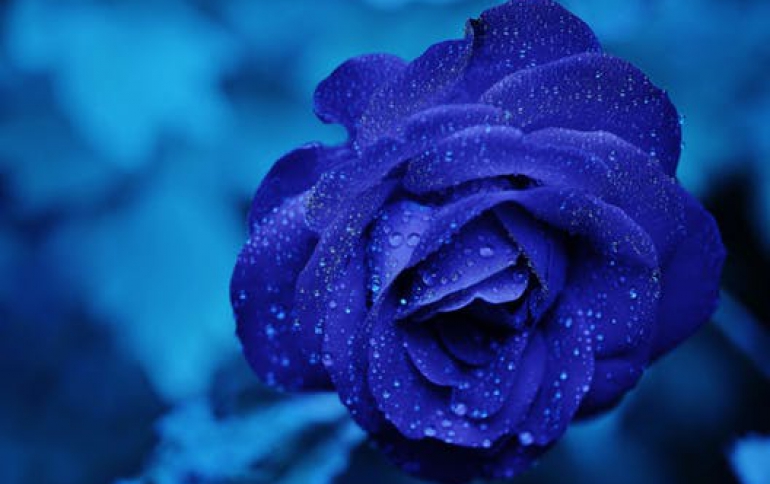 4K Live Streaming Now Available On Youtube
Back in 2010, Youtube enabled 4K video support for the very first time. Today, Google is taking 4K video one step further with the launch of 4K live streaming for both 360-degree videos and standard videos.
Supporting this new format will let creators and Youtube's partners stream high-resolution video, and let viewers enjoy the clearest picture possible when watching a live stream on 4K-supported devices.
4K video shows 8 MILLION pixels total, with an image that has four times more image definition than even 1080p video. Youtube supports 4K at up to 60 frames per second.