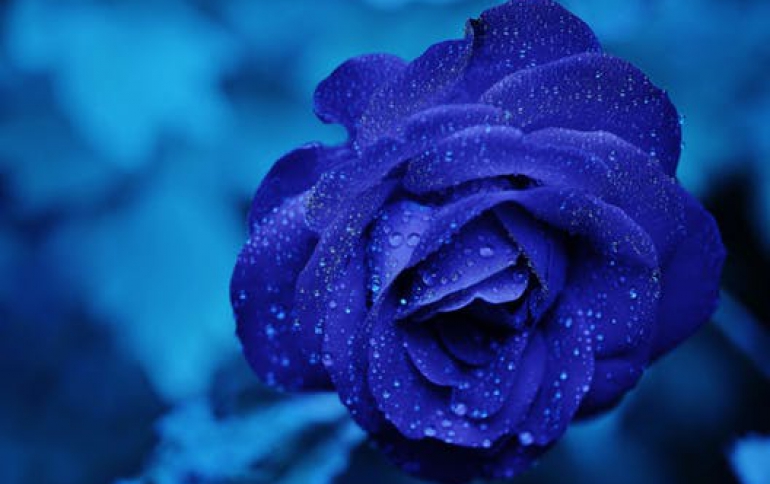 Accenture Buys IPTV Assets from Nokia Siemens Networks
Accenture has acquired the software and skills of Nokia Siemens Networks Internet Protocol television (IPTV) business to bolster its online video capabilities. Terms of the transaction were not disclosed.

The newly-acquired IPTV software, assets and capabilities will be integrated with the Accenture Video Solution - a software product and a suite of services that enables companies to launch new over-the-top TV and services quickly while reducing the initial costs of IT and infrastructure set-up - to create a feature-rich video software and services platform currently available for video service providers and their subscribers

Internet protocol television uses the same technology that powers the Internet to transmit multimedia content over telecom and cable networks.