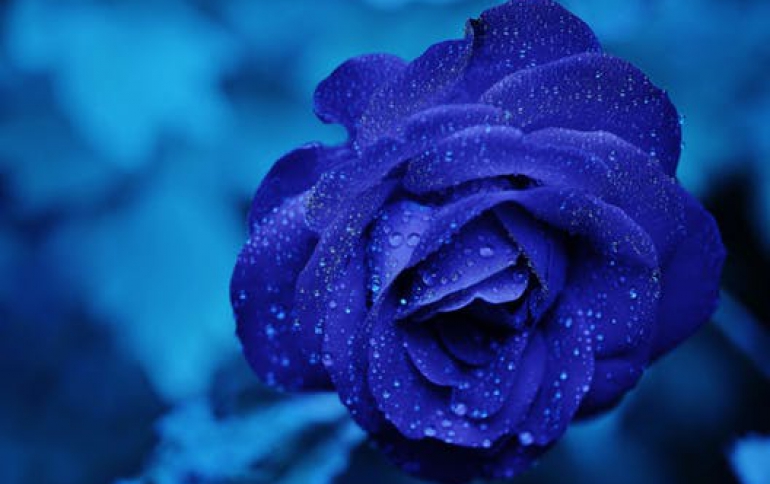 AOL's Video Library Comes To YouTube
AOL today said its entire original video content library would be distributed across 22 curated channels on YouTube. Viewers will be able to enjoy nearly 20,000 videos from their AOL brands like The Huffington Post, TechCrunch and Moviefone; original series Beyond the Battlefield and Little Women, Big Cars; and vertical content on topics Style and Home. Ad sales will be handled by AOL's sales team.

According to comScore's Video Metrix for August 2012, AOL and YouTube's parent company, Google, are the two largest video content properties by number of video streams per month, which means this deal brings together the two largest video properties on the web.

YouTube unveiled its new channel strategy in October of last year in an effort to bring more premium content into the mix, which means AOL will be joining some of the biggest names in media including Hearst, Lionsgate, Reuters, Slate and Pitchfork.