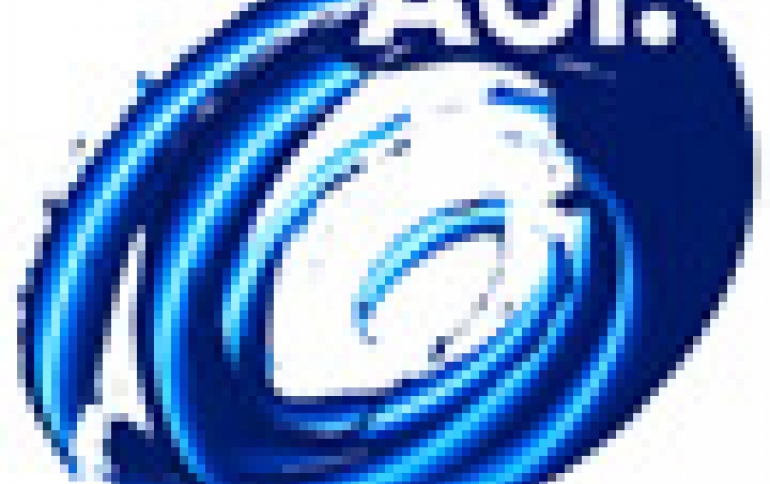 AOL Releases Alto Cloud-based Email App For Gmail, Yahoo Mail, AOL Mail And .Mac
AOL is opening the doors today on a limited preview for their new cloud-based email product, Alto. Designed to be used with existing email accounts, including Gmail, Yahoo! Mail, AOL Mail, .Mac and .me accounts, AOL's free email platform hasbeen designed to provide users with visual relief from inboxes overloaded with a constant flow of daily deals, newsletters, social notifications, and more.

The basis for this new product is 'organization by design,' using a new tool called stacks" that automatically pull out and organize important pieces of a user's inbox for easy access. Users can also drag and drop individual emails to create their own stacks based on sender, recipients, key words, and more. Alto does not require a new email address ? users can simply enter credentials for their Gmail, Yahoo! Mail, AOL Mail, or .Mac address and start using Alto.

Alto provides users with a visual story of their email inboxes using a variety of features designed to make it easy to sort through and find what is really important. Some key features include:

Stacks - Alto automatically creates stacks, giving users an easy way to deal with inbox clutter. Alto is pre-loaded with stacks built to automatically surface photos, attachments, and social notifications, retailers and daily deals. Users can drag and drop emails to create customized stacks that automatically update as new emails arrive in each stack.

Photos - All photos that users send and receive through any of their email accounts are automatically sorted into a dedicated photo stack.

Attachments - Email attachments are automatically added to their own stack letting users sort through documents, presentations, spreadsheets, and PDF's.

People - Individual contacts are shown with information allowing you to see previous email exchanges, photos, and attachments. Users can also connect Facebook, Twitter, and LinkedIn to automatically see the latest social updates of their contacts and people they have in common.

Search - As users search, they?ll see instant results categorized by matching emails, contacts, photos, and attachments.

Daily Deals and Retailers - Alto automatically sorts your daily deal emails and specials from retailers into their own stacks. Different views from within stacks allow for window shopping, letting users page through their stacks of retail offers or quickly sort through the junk and get to great deals.

Alto is available in limited preview today, accepting new users on a first come, first serve basis. New users can sign up for a free account at www.altomail.com.