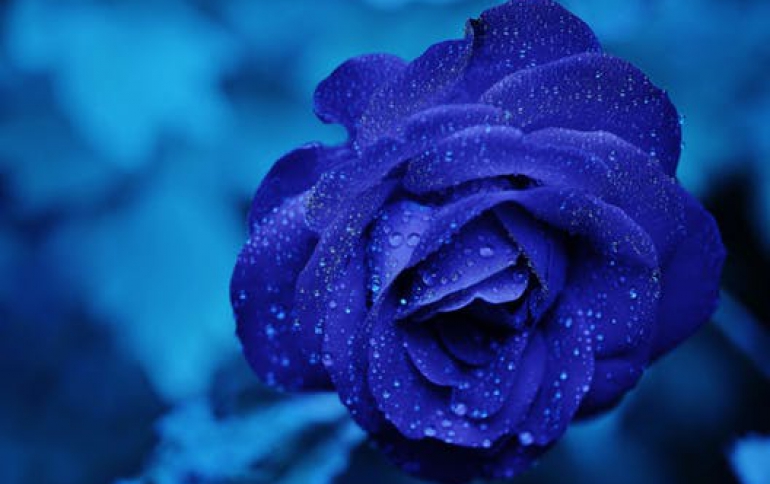 AOL Unveils The ONE Ad Platform
AOL on Wednesday unveiled ONE, a new programmatic advertising platform aimed at changing the media buying process for digital advertising.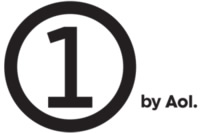 Designed for brands, agencies and publishers, the advertising platform -- currently on development -- will try to unite the technology behind Adap.tv, AdLearn Open Platform and MARKETPLACE. It will provide a single, unified, enterprise-level platform for driving brand insight and marketing executions across all screens, formats and inventory types.
AOL made the announcement at at ad:tech San Francisco. IPG Mediabrands also announced its plans to be the charter agency network partner for ONE.
AOL said marketers will be able to integrate and plug their existing ad solution into the new platform, giving advertisers and publishers flexibility with elements like data and attribution, enabling them to see and manage all of their investments on a single platform in real-time.
The move could be significant for AOL as it maneuvers to become the hub of the digital media buying process, which is quickly becoming automated. Google and other companies, like Adobe, have similar offerings.