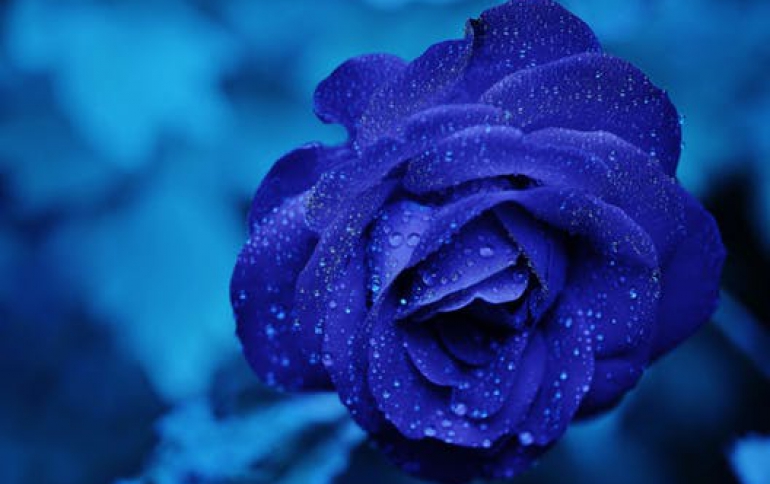 Acer Unveils New Aspire 5100 Series
Acer announced the new Aspire 5100 platform, a family of multimedia notebooks promising performance and entertainment features for home users, students and SOHO professionals. Based on the latest AMD Turion 64 X2 mobile technology, the new Acer Aspire 5100 series is designed for a 64-bit future delivering dual-core performance with long battery life.
With the ability to stream digital content from MP3 players, digital cameras, digital video recorders, or personal video recorders (PVRs), the Aspire 5100 has a large Serial-ATA Hard Disk Drive (up to 160GB), a DVD super-multi double layer drive (or, upon availability, an innovative HD-DVD drive) and a handy 5-in-1 card-reader which assists users in storing thousand multimedia files.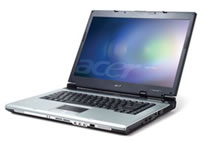 The Aspire 5100 features six dedicated mirror black media keys to the right of the keyboard that help users access frequently used media controls quickly and simply. In addition, Acer's exclusive Empowering Technology software suite gives users access to a simple 1-2-3 step intuitive interface designed to manage the notebook's advanced functions. With a single touch of the "e" Empowering Key, a navigation bar prompts and provides immediate access for an improved user experience.
The Aspire 5100 platform touts a 15.4" widescreen display enhanced by Acer CrystalBrite technology, a glossy coating that improves 3D graphics, adding image definition for movies, photos, games and multimedia. The panel reaction speed of 16 milliseconds makes the Aspire 5100 ideal for gamers or demanding, graphic-heavy applications.
The display is managed by an ATI Radeon Xpress 1100 graphics card with up to 512MB video memory (128MB of dedicated GDDR2 VRAM and up to 384MB of shared system memory), supporting ATI PowerPlay 5.0, Microsoft DirectX 9.0 and PCI Express. The Aspire 5100 series comes bundled with Acer Arcade, a multimedia software suite that allows users to browse pictures, listen to music and enjoy DVD movies.
WLAN connectivity is achieved through the integrated wireless module, WPAN with optional built-in Bluetooth 2.0 module, LAN connection with Gigabit Ethernet cards and traditional connectivity with the integrated 56K ITU V.92 modem.
For extended battery life, Acer has developed Acer QuicCharge, a technology that improves battery longevity and shortens re-charge time by charging the battery to 80 percent of capacity in just one hour.
The Acer Aspire 5100 comes with a full set of I/O ports, including DVI-D, four USB 2.0 ports, an ExpressCard slot, a PC card slot, a Firewire IEEE 1394 port, Ethernet and Modem port and an S-Video/TV-out port (NTSC/PAL).
The Acer Aspire 5100 series ships bundled with Microsoft Windows XP Professional or Microsoft Windows Media Center Edition preinstalled. Additional installed software includes Adobe Reader, Norton AntiVirus and CyberLink PowerDVD or CyberLink Power Producer, Acer GridVista and Acer Arcade Software Suite.
The notebook come with a standard one-year parts and labor warranty, which includes concurrent International Traveler's Coverage that can be extended to three years with the Acer Advantage service that also covers accidental damage to the notebook. Additionally, all Acer notebooks are backed by toll-free service and support.
The Aspire 5100 notebooks are available through Acer authorized resellers and retailers throughout North America with prices starting at $899.