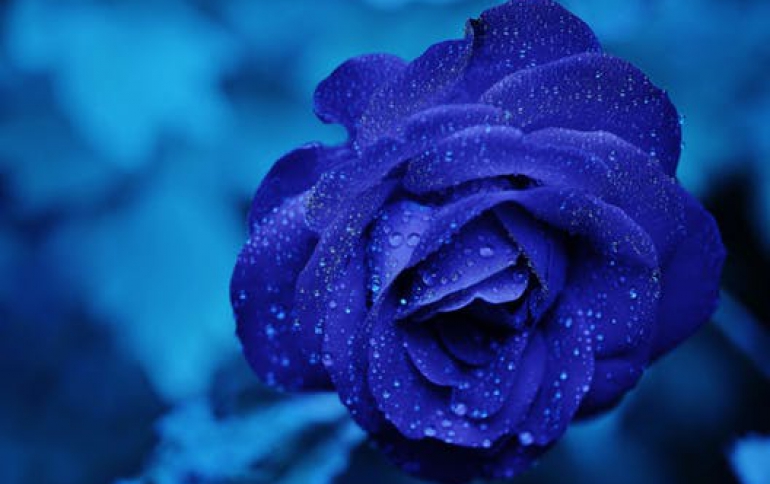 Activision Blizzard Buys King Digital for $5.9 bn
Video game producer Activision Blizzard is buying King Digital Entertainment, best known for its "Candy Crush Saga" mobile game, for $5.9 billion. Activision said the purchase "will create one of the largest global entertainment networks with over half a billion combined monthly active users in 196 countries."
Activision is behind the development of some of the best-known video game titles on the market, including "World of Warcraft," "Diablo," "Guitar Hero," "Skylander" and most recently "Destiny."
Activision believes the addition of King's business will position it "as a global leader in interactive entertainment across mobile, console and PC platforms."
Activision said it is using some $3.6 billion of offshore cash as well as a $2.3-billion incremental term loan to pay for the purchase.
Activision plans to let King operate independently under Zacconi and its creative director Sebastian Knutsson.