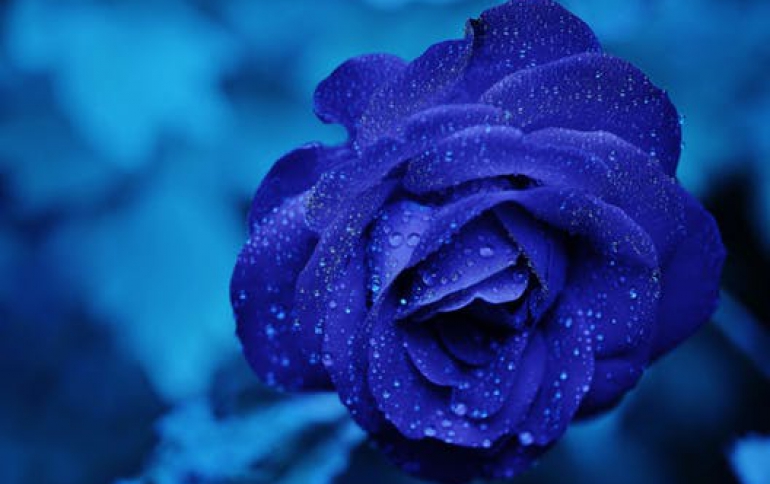 Agere Unveils Serial ATA SoC for HDDs
Agere Systems introduced the Serial Advanced Technology Attachment (ATA) system-on-a-chip for hard disk drives (HDD). The Serial ATA solution is said to be the world's first and the only single-chip device that fully supports 150-Mbyte throughput and offers improved cost, connectivity and reliability for disk drive manufacturers and end users. Serial ATA technology boosts data throughput by up to 50% in storage devices currently found in PCs, laptops and consumer electronics, and paves the way for driving down HDD costs in high-end corporate storage applications by up to 75%.

Agere's single-chip solution offers advantages over so-called Serial ATA "bridge" technologies, which require a minimum of two chips and in most cases cannot run at the specification's full speed.

With IT managers focused on reducing costs and improving productivity, Serial ATA drives present a viable alternative for data-intensive enterprise storage solutions such as Web servers, network storage and high-end workstations. Serial ATA drives are about one-fourth the cost of SCSI-attached disk drives, the technology currently used in corporate data storage applications.

"For the first time, HDD makers can now transition to Serial ATA technology simply and cost-effectively using a single chip," explained Joe O'Hare, vice president of Agere's Storage division. "Our expertise in read-channel and system-on-a-chip design allows us to leap beyond interim bridge solutions to deliver a standards-compliant all-in-one device that delivers on the throughput promise of Serial ATA technology."

Agere will provide engineering samples of its Serial ATA SoC to customers in the first calendar quarter of 2003, and expects to begin volume production of the chip in the second half of 2003.