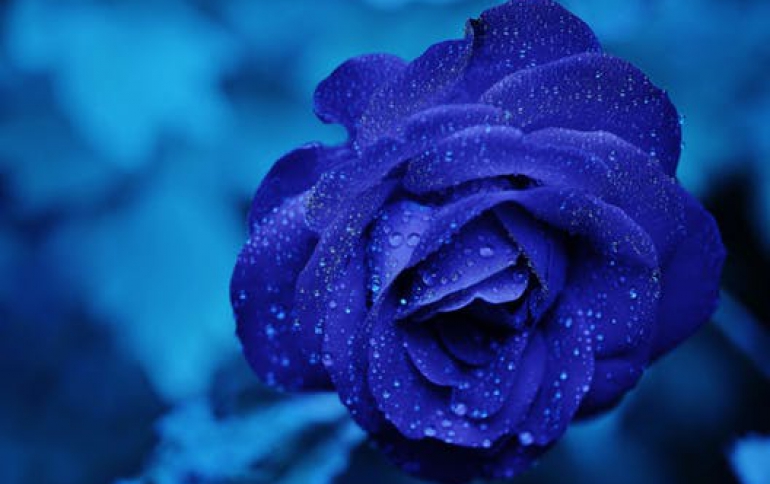 Alliance Storage Technologies Releases Enterprise Class Cloud-Integrated Storage Solution
Alliance Storage Technologies, Inc. (ASTI) has brought to market a new Cloud-Integrated Storage (CiS) option as part of its line of NAS based Archive Solutions. The new solution merges optical storage with the cloud supporting the company's focus on compliant data archiving across all industries including legal, healthcare, law enforcement, and more.
The integrated solution offers centralized data management with access to the cloud storage tier. Additionally, the low total-cost-of-ownership of the cloud makes it attractive as an alternative for offsite copy, backup and recovery of archive data.
CiS is a progression to the company's product strategy of adhering to storage industry 3-2-1 Archiving and Data Protection Best Practices. The 3-2-1 guidelines recommend a rapid access copy of data be accessible locally (RAID), with 2 copies on different types of media (fulfilled by cloud or optical), with at least 1 of the data copies stored off-site remotely or on removable media (cloud or optical). File virtualization provides virtualization of archive storage across disparate storage resources including RAID, Cloud and Optical. The increased archiving options offered by the solution make it simple for businesses and organizations to adhere to the guidelines.
ASTI?s cloud solution is implemented within the company's Archive Management Software, developed specifically for data archiving.
CiS also provides business benefits such as thin provisioning that enables users to pay only for storage resources utilized, thin restore that facilitates expedient recovery in disaster recovery situations and on-premises control of user authentication and access. Users can implement additional features that augment the CiS archiving ecosystem including replication for high-availability and data encryption with key management for securing data.