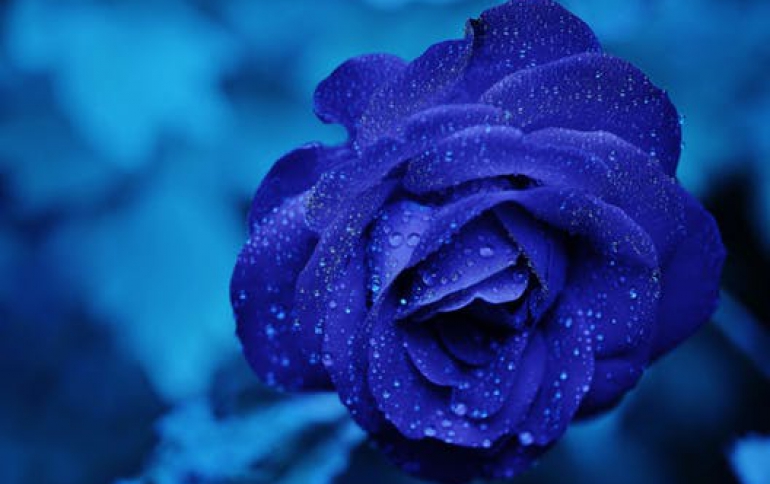 Amazon Kinesis Now Available to All Amazon Web Services Customers
Amazon Kinesis, a fully managed service for real-time processing of high volume, streaming data, is now broadly available for use. Using Amazon Kinesis, a customer can store and process terabytes of data an hour from hundreds of thousands of sources, making it easy to write applications that take action on real-time data such as web site click-streams, marketing and financial transactions, social media feeds, logs and metering data, and location-tracking events. Amazon Kinesis-enabled applications can power real-time dashboards, generate alerts, drive real-time business decisions such as changing pricing and advertising strategies, or send data to other big data services such as Amazon Simple Storage Service (Amazon S3), Amazon Elastic Map Reduce (Amazon EMR), or Amazon Redshift.

Amazon Web Services customers can create an Amazon Kinesis stream with a few clicks in the AWS Management Console or through an API call. To get started with Amazon Kinesis, visit http://aws.amazon.com/kinesis.

Amazon Kinesis is currently available in the US East (N. Virginia) Region and will be rolled out to other AWS Regions in the coming months.