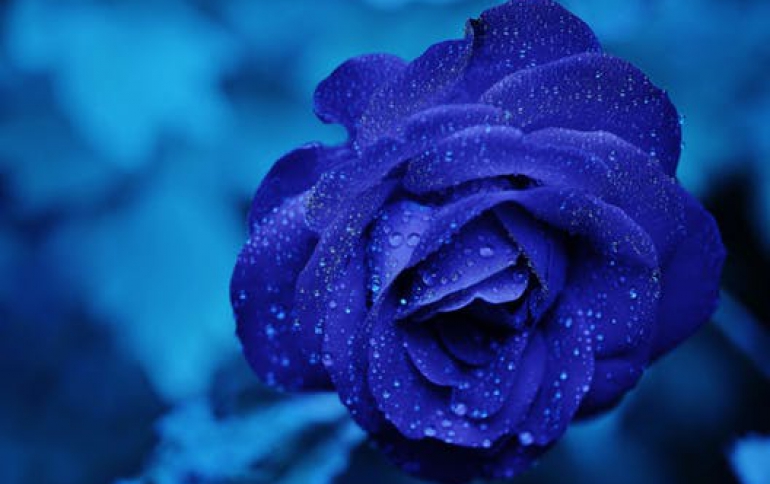 AMD announces strategy to hook up world to Internet
AMD announced Oct. 28 it has launched an initiative to give 50 percent of the world's population Internet connectivity and computing capabilities by 2015, revolving around a low-cost consumer device it has developed called the Personal Internet Communicator (PIC). Under the initiative, coined 50x15, AMD will partner with organizations in several countries considered targets for improving technological access in. Three of the initial customers include the Tata Group in India, CRC in Mexico, and Cable and Wireless in the Caribbean.

According to an AMD spokesperson, Tata is set to market the PIC to cities in India starting over the next week. In November, CRC will offer the device to local distributors in Mexico. Cable and Wireless will deploy the PIC in support of disaster relief efforts throughout the Caribbean.

After marketing the PIC in these areas, AMD plans to make the device available in other global regions, including China and Russia.

Whether AMD will market the PIC device in established regions such as the U.S., Europe, or Japan, where the company's processors are deployed in higher-cost computing solutions, remains unclear. A company spokesman did not rule out that possibility, but emphasized AMD will initially focus on marketing the PIC device to first-time technology users in areas considered high-growth regions.

The spokesman added that the initiative has been in the works since early this year.

The PIC device is based on the company's Geode GX500 processor and runs under Microsoft Windows. It has basic computing and Internet capabilities including a browser, e-mail, word processing, spreadsheet, image viewing, and multimedia. The device is equipped with a 3.5 in. hard drive with a 10 GB capacity, a 128 MB DDRAM memory subsystem, and a 56K v.92 fax/modem.

AMD expects the device to branded, marketed, and sold by local service providers such as telecom companies and government-sponsored communications programs. Pricing to the consumer is determined by the service provider through various subscription and financing programs.

A typical system price point is $185 with a mouse, keyboard, and preinstalled software, or $249 with a monitor.

AMD has partnered with several companies to develop and manufacture the PIC. For instance, Samsung Electronics Co. Ltd. is supplying the company with its small-outline, dual-inline memory modules (SODIMMs).

Electronic manufacturing services supplier Solectron Corp. (Milpitas, Calif.) is providing the manufacturing expertise. Solectron has begun building the PIC under a global agreement, providing complete product manufacturing and assembly, testing and product distribution through its plant in Guadalajara, Mexico.