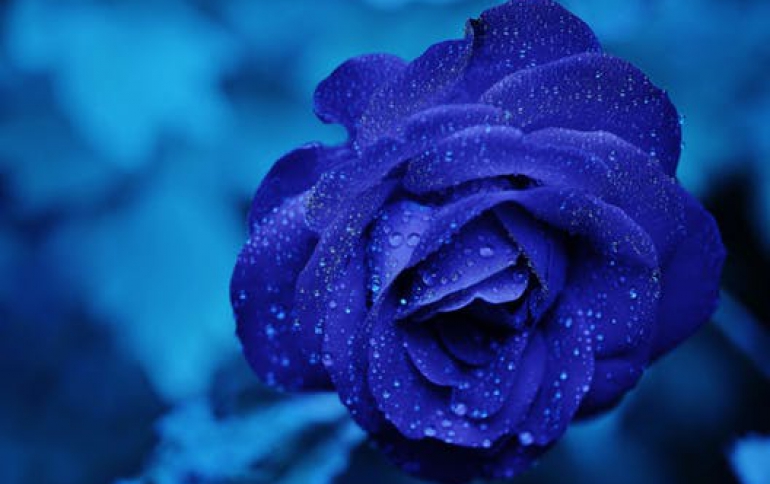 Colin McRae Rally '05 arrives
Codemasters announced that its internationally acclaimed rally game, Colin McRae Rally 2005, has shipped to North American retail outlets for PC-DVD. A console version of the game is also available on the Xbox video game system from Microsoft. Just when drivers thought a McRae game couldn't offer more detail or visual splendor, Colin McRae Rally 2005 crosses the finish line a winner once again: the new hood-cam and an improved chase cam gives a real sensation of speed and undulation. Enhanced damage and scenery visuals include new individual damage models for every car.
Colin McRae Rally 2005 for PC-DVD is rated "E" for Everyone by the Entertainment Software Ratings Board and carries a suggested retail price of $19.99. For more information about the game visit the Colin McRae Rally 2005 web site at
www.codemasters.com/colinmcrae2005
.