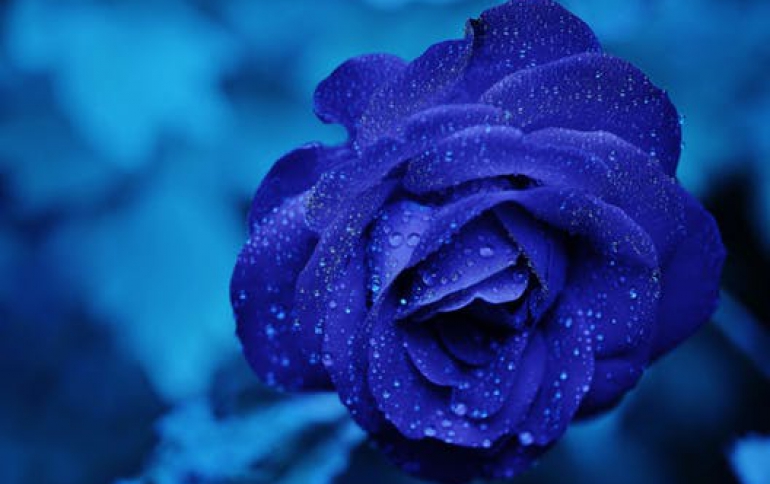 Cirrus Logic Delivers Highest Audio Performance for Six-, Eight-Channel Digital-to-Analog Converters
Converter Family Reduces Costs for Audio System Manufacturers by Minimizing External Electrical Components and Saving Valuable Board Space Extending its expansive portfolio of high-performance analog and mixed-signal audio converter ICs, audio IC leader Cirrus Logic Inc. (Nasdaq:CRUS) unveiled two new 24-bit, 192 kHz, multi-channel digital-to-analog converter (DAC) ICs, the CS4365 and CS4385. These high-performance, pin-compatible audio converters offer support for six and eight audio channels, giving system designers premium converters for high-end multi-channel audio applications such as sound cards, Super Audio CD (SACD) and DVD-Audio players, home theater systems, digital mixing consoles, multi-track digital recorders, effects processors and automotive audio systems.

"Cirrus Logic's new converters, the CS4365 and CS4385, are ideal for high-end audio systems that require premium sound quality and the best analog audio performance available in the industry," said Carl Alberty, manager of Mixed-Signal Marketing, Cirrus Logic. "With Cirrus Logic's broad portfolio of analog and mixed signal ICs, audio system designers are able to rely on Cirrus Logic for a full line of audio converters to meet the price/performance needs of their entire product line."

The new CS4365/85 are the highest performance six- and eight-channel audio DACs available in the market, a position previously held by Cirrus Logic's first-generation multi-channel DACs, the CS4362/82. Improved overall low-noise performance is made possible by an advanced multi-bit Delta Sigma architecture with integrated mismatch noise shaping technology, resulting in dynamic range and THD+N specifications of 114 dB and -100 dB, respectively. Additional new features include a TDM serial interface and a proprietary Direct Stream Digital (DSD) processor for SACD applications, allowing for volume control and on-chip 50 kHz filtering without an intermediate decimation filter stage.

Cirrus Logic Introduces CS4365/85 Converter ICs/page 2

The highly integrated CS4365/85 converter family is designed to reduce costs for audio system manufacturers by minimizing the external electrical components required and saving valuable board space. On-chip level shifters for direct interface to logic levels from +1.8V to +5.0V, patented automatic mode selection based on sample rate detection, selectable low latency digital filters and pin-compatibility all contribute to making these high-end DACs a user-friendly design choice for cutting-edge audio products.

Pricing and Availability

The CS4365 and CS4385 are available in 48-lead, LQFP packages with lead-free assembly and are priced at $4.29 and $5.48, respectively, in quantities of 10,000.