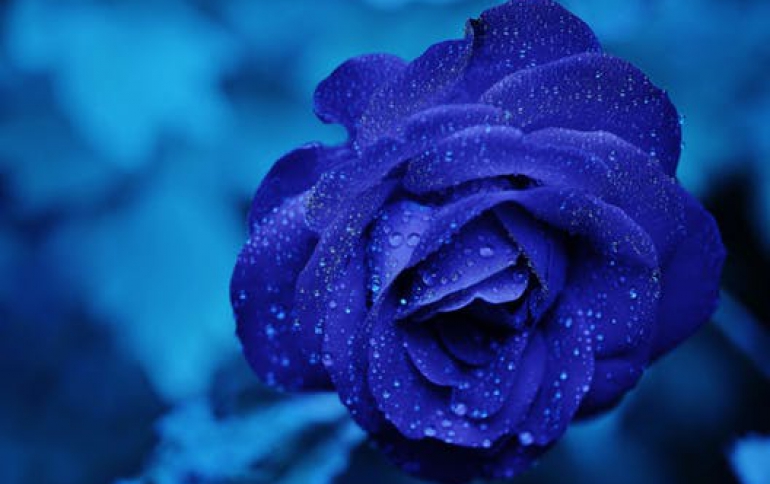 Cirrus Logic Software Cuts Consumer Confusion, Eliminates Need to `Finalize' Recorded DVD Disc Media
New Cirrus Logic Software Interoperates with Virtually All DVD Players and is Compatible with All +R/+RW or -R/-RW DVD Recorders Making it easier for consumers to cut through the confusion between the various DVD recording standards, Cirrus Logic Inc. (Nasdaq:CRUS) has created software to ensure interoperability with virtually all DVD Players and +R/+RW and -R/-RW DVD recorders on the market.

Previously, most DVD recorders required the consumer to have the proper DVD disc media (+R/RW or -R/RW) inserted into their machine to burn a disc. Moreover, recording on one DVD Recorder and continuing recording on different DVD recorder brands often resulted in recording errors. With the Cirrus Logic software, these problems are alleviated, and consumers will have the ability to insert either a +R/RW or -R/RW disc media to either record or playback to and from Cirrus Logic-based DVD recorders.

Also, Cirrus Logic's DVD recording software platform supports the RWPPI (RW Products Promotion Initiative) standard, which is an interoperability standard created by an industry alliance and supported by a growing number of products. RWPPI allows a DVD recorder to record content in the DVD video format such that another RWPPI-compliant DVD recorder or player can play it without the need to finalize. This gives consumers the ability to add content to a write-once disk while maintaining compatibility with other machines.

"Cirrus Logic is simplifying usage of DVD recorders and helping consumers enjoy their DVD recorders without worrying about the different standard formats," said Jack Guedj, vice president, Video Products Marketing, Cirrus Logic. "Late in 2004, we introduced software that supports record and playback on both the +R/RW and -R/RW media. Now, we're enabling consumers to be able to record and playback digital video content onto +R/RW and -R/RW media and standard formats. This means consumers do not need to worry about compatibility problems with the different DVD discs and have the freedom to record content onto either media type that they purchase in the store."