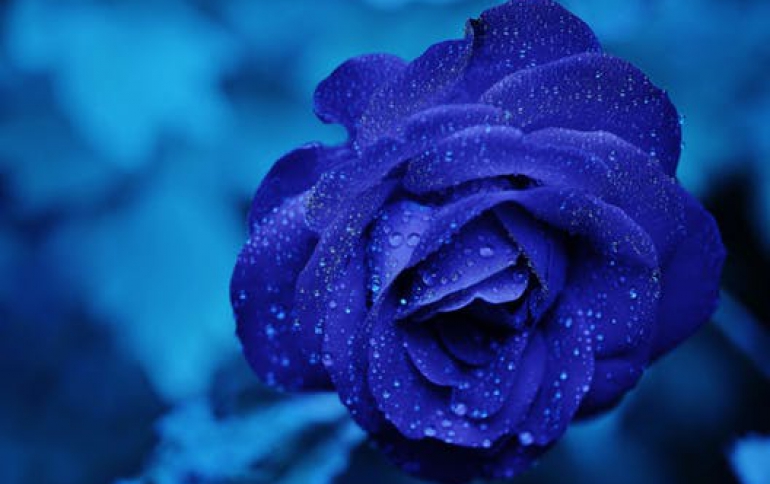 Cirrus to Sell Video Business
Cirrus Logic plans to sell its digital video product line assets so that it can put its full attention around its core high-precision analog, mixed-signal and embedded chips for audio and industrial applications. The product line that Cirrus plans to sell accounts for just 7 percent of total revenue or $3.1 million in the company's third fiscal quarter ended Dec. 25, 2004.

The Austin, Texas company has retained Lehman Brothers as its financial advisor in connection with any potential sale of the video product line.

"With more than 600 products serving greater than 3,000 end customers globally, Cirrus Logic has a strong legacy of innovation and market leadership within analog, mixed-signal and embedded applications," said David D. French, president and chief executive officer, Cirrus Logic. "I believe the actions that we are announcing today will better position us for future success and profitable growth.

"While I am pleased with the leadership position Cirrus Logic has created in the early stages of the fast-growing market for digital video IC applications, this action will allow Cirrus Logic to achieve a more attractive business model".