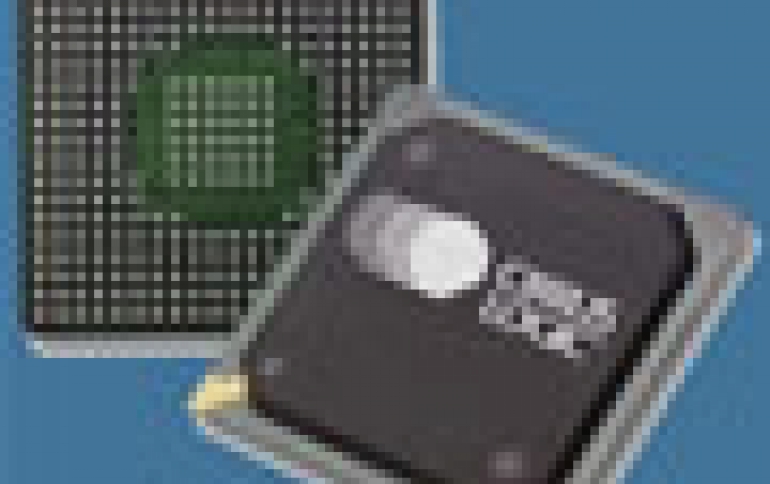 Cirrus Logic Boosts Audio DSP with Greater Performance
Boosting the audio processing performance of its flagship 32-bit, dual-core audio digital signal processor (DSP) family and cutting system costs, Cirrus Logic has introduced the CS49530 family. The CS49530 family of digital audio processors offer a processing power of 1.8 giga operations per second (300 million instructions per second), for multichannel audio applications such as audio/video receivers (AVRs). Featuring true parallel processing, the CS49530 family allows AVR manufacturers to support extensive audio post-processing simultaneous with a multichannel audio decoder. Further, with its on-chip RAM and ROM memory, the CS49530 reduces system costs by eliminating the need for external memory.

The CS49530 comes bundled with Cirrus Logic's Intelligent Room Calibration software, which provides both automatic room equalization and synchronization of timing of sounds to the ear from the various in-room speakers.

Cirrus Logic provides software support through a full suite of audio algorithms, such as Dolby Digital, Dolby Pro Logic IIx, DTS 96/24, Neo:6, MPEG, AAC, SRS Circle Surround II, Dolby Headphone, Dolby Virtual Speakers, SRS Tru-Surround XT and THX Ultra2, which are built into the IC?s on-chip ROM.

The CS49530 family of audio processors includes the CS495303-CQ8, CS495313-CQ4 and CS495313-CQ8. CS495313-CQ4 is sampling in May 2006 in a 144-pin LQFP and priced at $12.95 in 10,000 quantities. The CS495303-CQ8 and CS495313-CQ8 are sampling in July 2006 in a 128-pin LQFP and priced at $9.95 and $11.95, respectively, in 10,000 quantities.