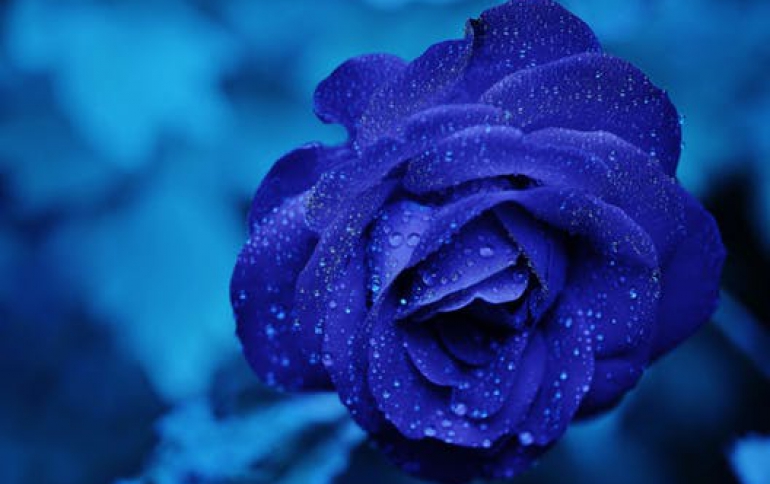 Cirrus Logic's Revenues Down
Cirrus Logic Inc. saw revenues slide and net loss grow in Q3 on lower than expected sales of audio converters for DVD players, primarily in the Chinese market. Cirrus's fiscal Q2 revenue came in at $51.3 million compared with $59.1 million in its fiscal Q1 and $50.1 million for Q2 last year.

Gross margin for the quarter was 44.7 percent, lower than the 53.6 percent in the previous sequential quarter and 51.9 percent in Q2 a year ago.

Net loss at the Austin, Texas-based company in Q2 totaled $15.1 million or 18 cents per share and included $8 million of expenses for software write-offs, restructuring and acquisition related items. That compares to a net loss of $3.4 million in the previous sequential quarter and net income of $21.1 million for Q2 of 2004, which included one-time benefits of $31.7 million. Two months ago Cirrus announced plans to lay off 7 percent of its workforce.