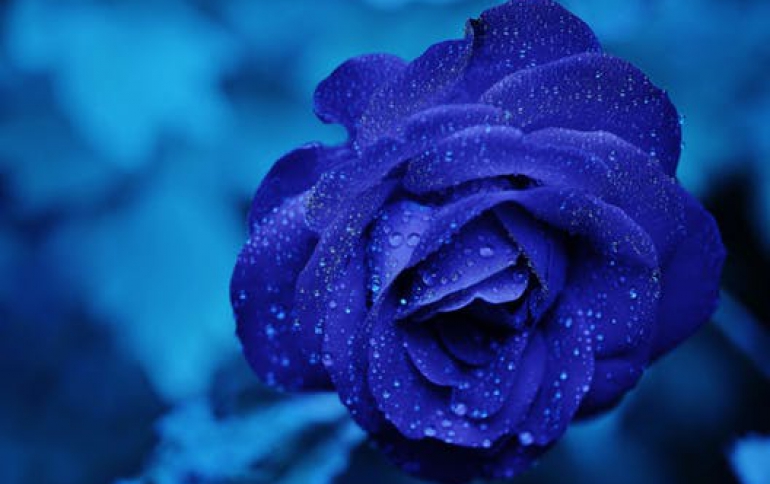 Cirrus Logic Ships Audio DSP Featuring Dolby Volume Technology
Cirrus Logic has introduced the world's first audio DSP processor that features Dolby Laboratories' Dolby Volume sound-leveling technology for digital television applications. In volume production today, the fixed-function CS48DV2 is a two-channel processor that supports Dolby Volume technology, a technology that eliminates consumer frustrations with continually variable volume levels. Dolby Volume technology enables consistent volume levels from television content, such as blaring commercials, or while switching channels. This technology allows listeners to set their preferred listening level and have it stay that way, regardless of the source or content. Cirrus Logic is planning additional audio DSPs that will incorporate Dolby Volume technology for a wide variety of consumer electronics products, such as audio/video receivers, home-theater-in-a-box systems, and stereo audio systems.

Dolby Volume technology is comprised of two volume control technologies: Modeler and Leveler. Leveler continually measures the perceptual loudness of audio content and applies multiband gain modifications using its perceptual processing engine. This allows audio from multiple sources to have the same perceived loudness level.

Due to the nature of human hearing, many subtleties of the content can be lost when listening at low audio levels. The Volume Modeler technology continually analyzes and modifies the audio depending on both the content and the playback level, restoring it to the way it would be perceived at the reference playback level.

The CS48DV2, which is available in a 48-pin QFP package, is currently in volume production and is priced at $4.78 in 10,000 quantities.