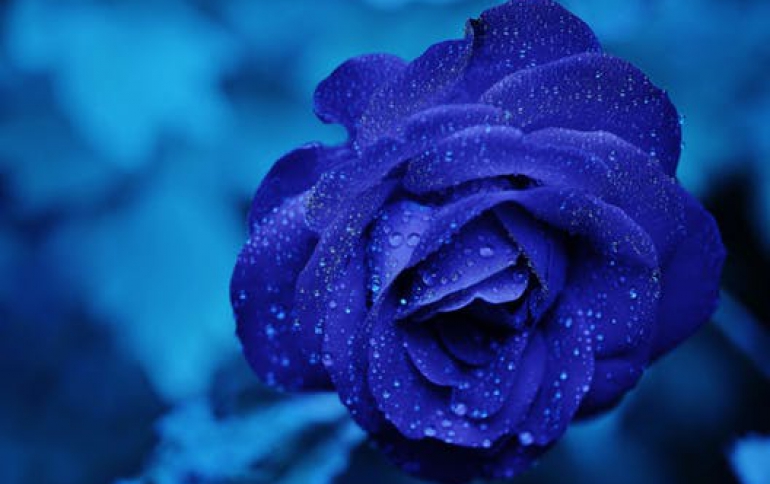 New Cirrus Logic DVD Recorder Platform Enables Breakthrough Ease of Use and $99 Retail Price Targets
To accelerate consumer demand for DVD recorders, Cirrus Logic developed a reference design of audio and video integrated circuits (ICs) designed to break the $100 retail price barrier. Also, addressing the need to help consumers tap into the product's full abilities, Cirrus Logic has recently released upgraded software that makes DVD recorders far easier to set-up and use compared to prior generation products.

By focusing on integrating many components commonly found on DVD recording electronics boards, Cirrus Logic is able to reduce the bill of materials (BOM) for manufacturers of DVD recorders, making a $99 retail price point within reach by the first half of 2005. Key to making this possible is Cirrus Logic's latest BOM cost reduction efforts and the falling price of the DVD recorder optical drives.

"Cirrus Logic's primary goal going into 2005 is enabling OEMs to provide consumers affordable DVD recorders that are easy to use. We believe that, at $99, many consumers will decide to upgrade to a DVD recorder purchase," said Jack Guedj, vice president, Video Products Marketing, Cirrus Logic. "Our DVD recording reference platforms can operate using both DVD +R/+RW or DVD -R/-RW media, so consumers can record and playback to and from any other DVD player or recorder, which essentially removes possible compatibility problems. Combined with a simplified and intuitive user interface software, consumers can now quickly and easily set up and operate their DVD recorders and have more time to enjoy recording their life's most precious moments or broadcast programs on DVD."

The new software upgrade provides a graphical user interface that assists the user during set up and physical connections to other devices, offering verification to the user when tasks are completed correctly. Extending simplicity to recording operations, the software upgrade provides a greatly streamlined control interface that reduces the number of complicated and confusing commands often found on many DVD recorder products today.

"While of interest to consumers, DVD recorder growth to date has been somewhat reduced by a high rate of returns from consumers," said Michelle Abraham, senior analyst, Converging Markets & Technologies, In-Stat/MDR. "To accelerate the market's rapid growth even further, it's important that IC/software vendors such as Cirrus Logic help OEMs continue to lower retail prices and make their end products simpler to set up and operate."