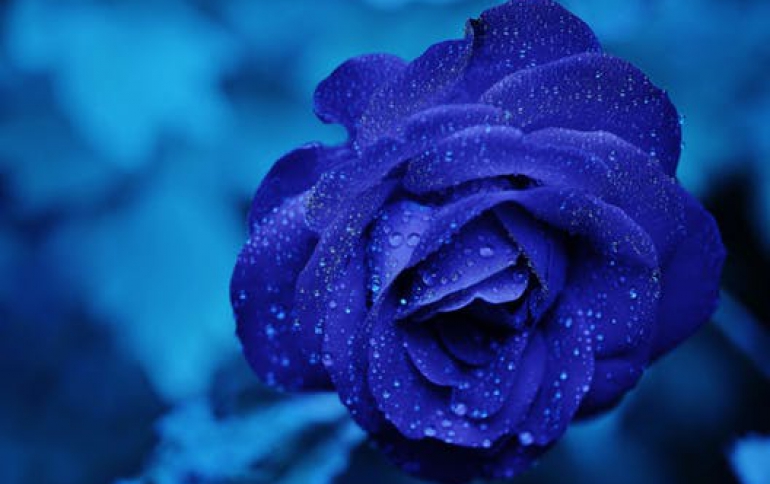 VirtualDrive Utility & Burning Suite from FarStone
Only Software Suite That Allows Users to Run Games & Programs Without CDs/DVDs, to Burn CD/DVDs, and to Increase Hard Drive Speed Up to 340 Times Faster. FarStone Technology Inc. today has launched the one-of-a-kind VirtualDrive Utility & Burning Suite(TM) that gives gamers, multimedia buffs, laptop users, and PC users high-speed hard drive performance and cutting-edge CD/DVD burning and emulation capabilities.

VirtualDrive Utility & Burning Suite is the only combination CD/DVD and hard drive emulation solution of its kind available on the retail market today and is based on VirtualDrive, FarStone's #1 selling CD/DVD emulation technology originally introduced over 10 years ago. The suite's burning utility provides an advanced way to organize and burn backup copies of music, software, photos, PC games and documents onto CDs and DVDs.

"Consumers are excitedly embracing technologies that allow them to create, manage, burn and play digital content. We've provided a powerful solution that gives them a convenient, robust way to deploy the latest innovations and improve the performance of their systems and applications. Our enabling technology not only appeals to the serious gamers, but also increases productivity for telecommuters and traveling professionals," said Tom Fedro, vice president, sales and marketing, FarStone.

FarStone's unique "Virtual Hard Drive" feature utilizes system RAM to boost file transfer speeds up to 340 times faster than the regular hard drive, enhancing PC game performance, Web surfing, graphics processing and audio/video editing. Virtual Hard Drive mimics a RAM disk drive to store files in non-swappable physical memory. The data is automatically saved if any changes are made to the RAM drive or if the system reboots or shuts down.

Lauded by industry insiders at ZDTV as "easy to use, elegantly designed and truly useful," FarStone's pioneering CD/DVD emulation technology allows users to store images of CD and DVD programs such as games, graphics and audio/video on the hard drive. These programs typically require that the actual CD/DVD be in the drive to run and many have multiple CDs, requiring the user to swap CDs in and out of the drive while running the program. With VirtualDrive, users create virtual CD/DVDs on the hard drive, eliminating access time and significantly increasing program speeds.

VirtualDrive improves laptop battery performance because there is no power drain from the CD drive being in use. Actual CDs and DVDs aren't required because they are already stored on the hard drive. For laptops with multi-bay option, users can remove the CD drive and replace it with an extra battery or disk drive.

VirtualDrive is compatible with more games than any other CD emulator software and supports the largest number of games on the market today including "Doom 3," "Splinter Cell: Pandora Tomorrow," "The Sims 2," "Madden NFL 2005," "CatWoman" and "NHL 2005." Note: All games are trademarks of their respective companies.

VirtualDrive Utility & Burning Suite is currently available at an MSRP of $59.99 at leading retailers including Best Buy, CompUSA and Fry's, as well as through the FarStone Online Store at http://www.farstone.com/home/ensite/products/product.shtml or on the VirtualDrive Utility & Burning Suite Web site: http://www.farstone.com/home/ensite/products/vdbs.shtml.