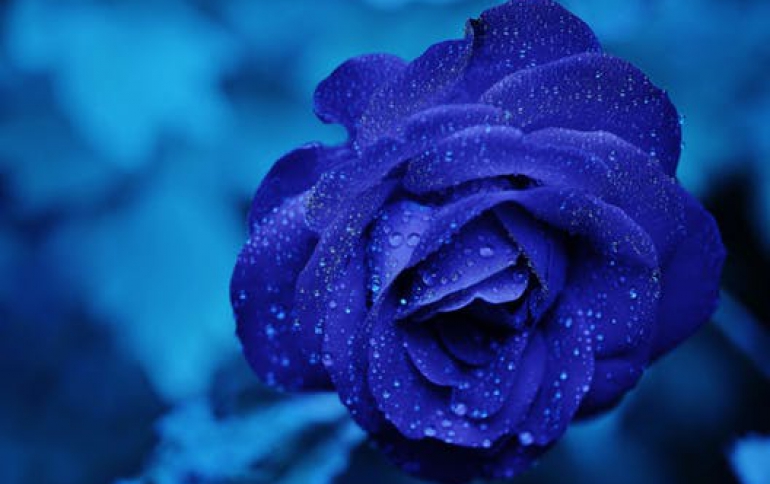 Ritek to bring DataPlay back to life
Ritek will resume development of DataPlay (micro-optical) discs and begin offering drives, company CEO Gordon Yeh stated during the recent 2004 eMEX Suzhou show. Ritek first produced DataPlay discs a few years ago. They have a lower cost per storage unit than other media, but the company discontinued production since the corresponding devices were too expensive and were not power-efficient, Yeh pointed out.

However, in light of the growing demand for increasingly compact storage media, such as NAND flash and microdrives, for use in consumer electronics, Ritek has decided to resume development of DataPlay discs, and the company also has plans to market the corresponding drives.

Ritek has designed a power-efficient DataPlay drive that can be connected via USB, and the company expects to offer it in an NT$5,000-8,000 (US$148-236) price range, Yeh indicated. Applications for the device include such portable consumer items as MP3 players and audio recorders, indicated Yeh. DataPlay media could be used in various storage devices, Yeh added.

Since a variety of consumer-electronics products equipped with flash or microdrive storage are due to be launched by the end of this year, Ritek plans to launch its DataPlay discs and devices within the same timeframe, Yeh noted. The company will launch both a 500MB and a 750MB disc by the end of the year and a 1GB disc in 2005.

Ritek may seek OEM production of its drives by Taiwan makers, Yeh mentioned. In addition, Ritek has been in discussion with Taiwan makers of optical disc drives regarding the possibility of cooperation in promoting DataPlay devices, according to Yeh.