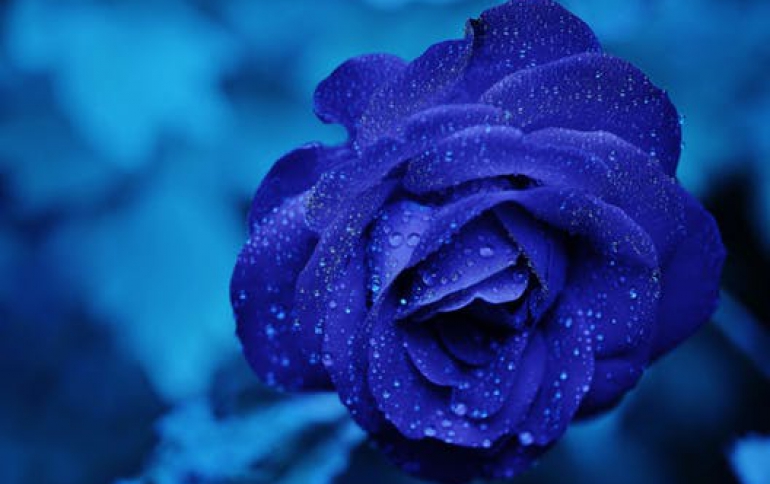 Ritek To Start Bio-testing Optical Discs
Ritek has extended its optical disc production from the IT segment to bio-testing and has begun shipments, according to company chairman and CEO Gordon Yeh. Bio-testing optical discs allow multiple medical tests to be performed on drops of blood simultaneously, Yeh said.
ASPs for a bio-testing optical discs is more than 100 times those for an IT-use one, Yeh indicated, and Ritek's discs have been under certification by potential US-based clients and shipments are expected to begin soon.
For IT-use optical discs, prices will rise 5-10% in 2016 because global demand remains steady and market competition will decrease, Yeh indicated.