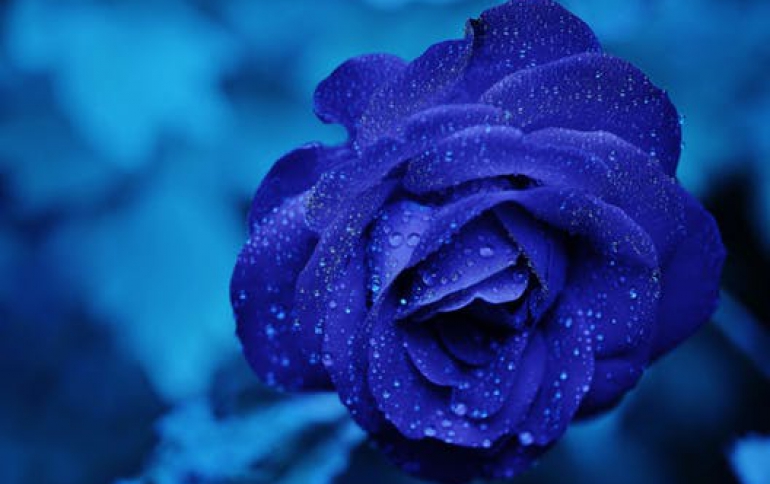 Amazon To Start Testing Drone Deliveries In The UK Skies
Amazon has today announced a partnership with the UK Government to explore the steps needed to make the delivery of parcels by small drones a reality. A cross-Government team supported by the UK Civil Aviation Authority (CAA) has provided Amazon with permissions to explore three key innovations: beyond line of sight operations in rural and suburban areas, testing sensor performance to make sure the drones can identify and avoid obstacles, and flights where one person operates multiple highly-automated drones.
This work will help Amazon and the Government understand how drones can be used safely in the logistics industry. It will also help identify what operating rules and safety regulations will be needed to help move the drone industry forward.
As the UK's aviation safety regulator, the CAA will be fully involved in this work to explore the potential for safe use of drones beyond line of sight. The outcomes of these tests will help inform the development of future policy and regulation in this area.