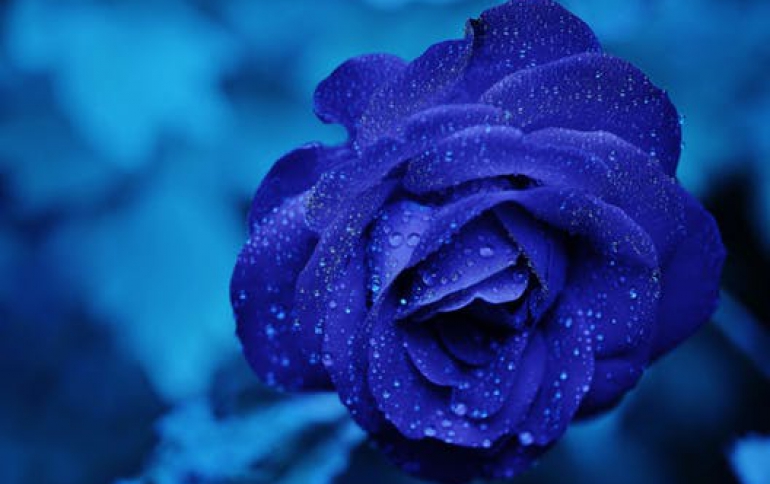 Ritek Blu-ray M-Disc Available In August
Ritek will begin volume production of the high-longevity 25GB Blu-ray M-Disc in August. The new Blu-ray discs are based on the technology developed by Millenniata and have been designed to offer a service life of 1,000 years.

The discs will join the company's MDisc DVDs already offered by Ritek, which, obtained exclusive M-Disc licensing in 2012.

A Ritek Blu-ray M-Disc will sell for about US$3, twice the US$1.50 for a 25GB BD disc. Ritek expects to ship 600,000 Blu-ray M-Discs in 2013 and 12.5 million units in 2014.

Global demand for blank optical discs has been rapidly shrinking, with many second-tier makers to have already withdrawn or plan to withdraw from the market. Ritek hopes that its new media will become an attractive long-term storage archiving solution.