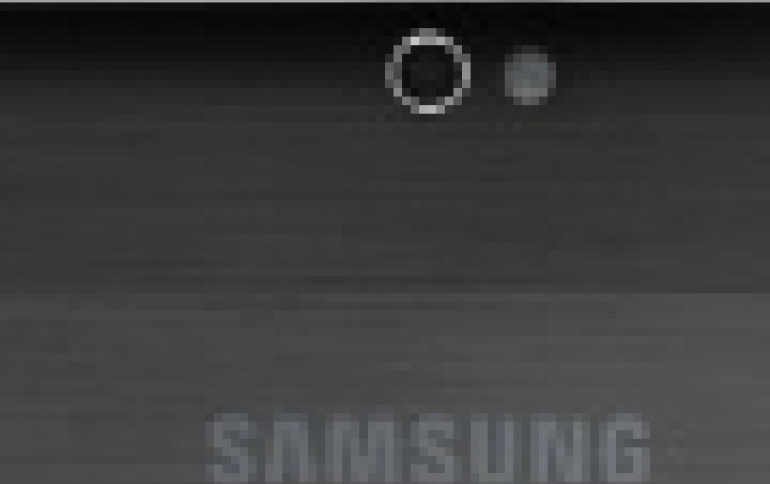 Samsung To Come Up With A 12.2-Inch Galaxy Note Device Soon
Samsung will launch a 12.2-inch version of its Galaxy Note device soon, which will reportedly have a 2,560 x 1,600 pixel IGZO display. ETnews.com cited industry sources in Korea and reported that the new device would use an Indum-Gallium Zinc Oxide (IGZO) panel made by Samsung Display and Sharp, adding that Samsung's goal was to sell more than 12 million 12.2-inch smartpads per quarter. The smartpad is expected to come with the stylus pen (S-Pen) like its predecessor, the Galaxy Note 10.1.

Samsung had started developing the 12-inch device since the mid last year but it had decided to alternatively promote its 7-inch smartpads first.

The new device is aimed at both the notebook PC and smartpad markets, as it will be relatively cheaper than a notebook and its S-Pen make it a handy digital textbook.

Apple has also reportedly started the development of a 12-inch iPad, tentatively named as 'Maxi,' aiming to launch it next year.