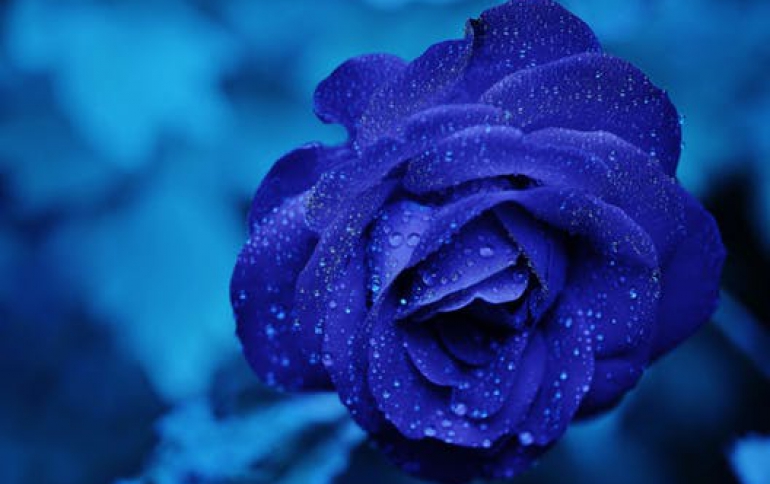 Ritek And CMC Receive To Benefit From Moser Baer Finacial Troubles
Vendors seems to turn to CMC Magnetics and Ritek in order to ensure stable optical disc supply, as Moser Baer India reportedly faces financial problems. Digitimes.com today reported that the two Taiwan-based optical disc makers have already received new orders worth more than NT$10 billion (US$339 million) in total since early March, possibly by clients that have shifted orders from India-based Moser Baer India.

MBI has reportedly proposed a INR2.65 billion (US$53 million) debt restructuring to its creditor banks.

MBI's issues may result in higher optical disc prices in the second or third quarter of 2012.

Commenting on MBI's Q3 performance last month, Bhaskar Sharma CEO, Storage Media, MBIL, had said: "Overall the business had been resilient and Q3 FY12 has shown growth in ASPs with stable volumes. The high margin Blu-ray products especially, have witnessed over 100% sequential growth compared to the previous quarter. We had adopted aggressive cost reduction steps which are expected to yield beneficial results. This coupled with stability in market prices and raw material cost augurs well for the company in medium term. Operating cash generation has further improved, helping the company to strengthen its operating cycle."