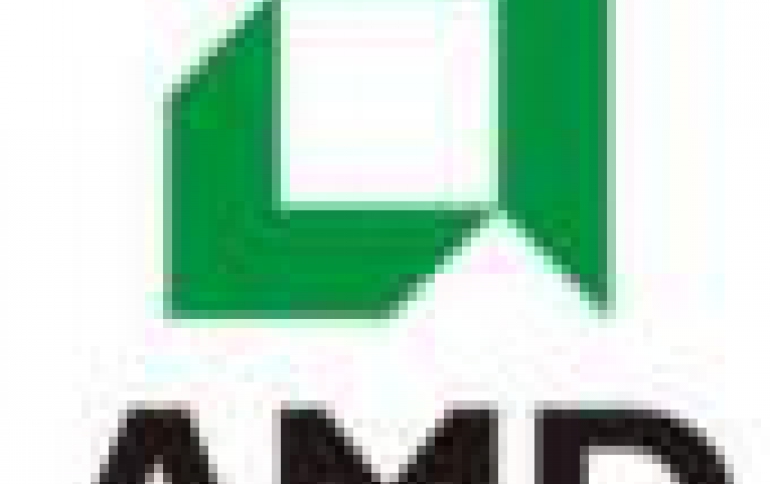 AMD to Bring Graphics into the CPU
AMD's Chief Technology Officer Phil Hester unveiled that AMD will possibly integrate the GPU functions into the company's CPU chips in 2008, once the transaction to the 45nm process technology will have been achieved. "...Integration of the CPU and the GPU. Assuming the transaction closes on time, we would target a merged design in the 45-nanometer time frame," said Hester in an interview with
Cnet news
.
Hester also explained the importance of the ATI acquisition in the company's plans. "What's very interesting to us about the ATI acquisition is that now we can really make the right set of optimizations without artificial boundaries. There's a war right now between the CPU (central processing unit) and the GPU (graphics processing unit)... it's a bit of an artificial war. So a better approach is to be able to handle that stuff together where you can make the right trade-offs. If we need to move silicon between the CPU and the GPU, we can do that now."
"...Some of the other things that are happening in the graphics space are that there's more and more programmability. It used to be that it was just polygon rendering. That's what graphics was, but now developers are doing so much programming. The next generation of gaming is really making things more dynamic. It's not making the surface look realistic, but making it behave realistically. We've crossed the point where the GPU can do real programs of a significant size. It may seem like 2008 is a long way away, but that's actually a major design cycle," Hester added.
Phil Hester also said that AMD is in talks with Apple Computer, which has shown interest in AMD's chips. However no decisions have been made yet.