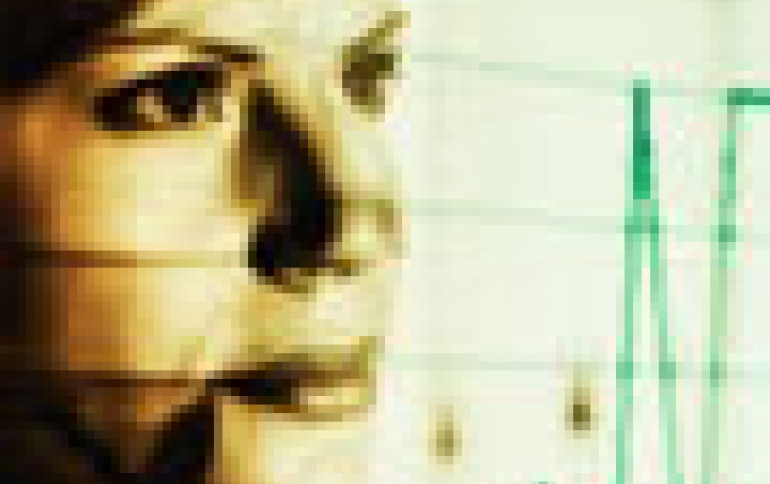 AMD Fixes Barcelona Production Problems
AMD reported some positive news for the 2008, including availability of the Barcelona quad-core processors in 2008. AMD announced its Q4-07 earnings after market close on Thursday, January 17, 2008. AMD chief executive Hector Ruiuz told analysts that the company has fixed the issues related to the availability of Opteron and Phenom quad-core processors (Barcelona). Ruiz said that the bug has been fixed and that he expected to have the first samples available to AMD's customer in "2-3 weeks". The first Barcelona server platforms are expected to be available in the end of Q1.
AMD is also expected to focus on the production of mid-power quad-core Opterons in Q2, running at 2.5GHz. Higher speeds would follow in Q2, the company said.
In addition, Ruiz said that he was pleased with the progress made in the production of 45nm Opteron chips. AMD plans to ramp 45nm aggressively in the second half of 2008.
Concerning the financial data as they were unveiled by AMD's representatives, the company reported a heavy loss for the fourth quarter, due mostly to charges connected to its acquisition of graphics chip maker ATI.
AMD reported a net loss of $1.772 billion -- greater than its revenue for the quarter, which was $1.770 billion. The figures compare to a loss in the fourth quarter last year of $576 million on revenue of $1.773 million.
The net loss included charges of $1.675 billion, mostly related to AMD's acquisition of ATI in 2006.
AMD's complete report as well as the Q&A session that followed AMD's earnings conference call for Q4-07 is available at
AMD's investor relations' web page
(webcast presentation).
AMD delayed volume shipments of its quad-core Opteron processors, in early December when it said it found a bug in the chip's Level 3 cache memory. Despite the current positive announcements, AMD is considered to be significantly behind rival chip maker Intel, at least in terms of production process.