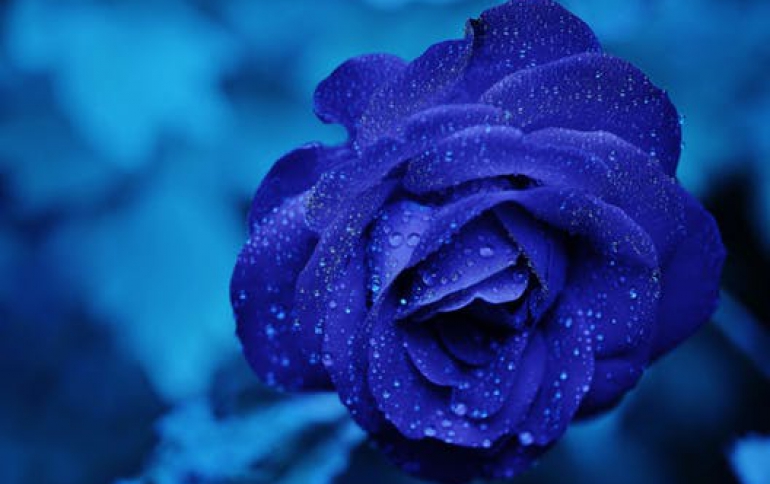 AMD Places Multi-Unit Copper Metrology Order with Philips Advanced Metrology Systems
Royal Philips Electronics announced that its metrology business unit, Philips Advanced Metrology Systems, Inc. (Philips AMS), has received a multi-unit order for its Series 3300 copper metrology tool from AMD Saxony LLC & Co. KG, Dresden (Germany), a subsidiary of Advanced Micro Devices, Inc. (AMD) in Sunnyvale, Calif. AMD will incorporate the Philips AMS equipment as a metal metrology tool for on-line production monitoring of the copper/low k process for both 200mm and 300mm fabs and has been running the Philips AMS Series 3300 at its Dresden fab for several months. The Series 3300 provides high throughput and low cost of ownership metrology for this application, allowing AMD to improve process control and reduce manufacturing costs. AMD will utilize the Philips AMS SurfaceWave(TM) technology for in-line measurements on its 90nm copper process lines.

Philips AMS was chosen by AMD after a successful evaluation. "It is important that our solution is able to fulfill our demanding measurement requirements in a reliable and cost-effective way. The Philips AMS Series 3300 has proven capable of meeting our needs," said Thomas Ortleb, Lead Engineer of the Philips AMS evaluation at AMD. "Not only does the Series 3300 help meet our needs today, but we expect the technology to be extendable to allow us to compete with our products as we move forward to more advanced technology nodes."

"In today's increasingly competitive market, semiconductor manufacturers are faced with the challenge of controlling costs, improving yields and developing advanced manufacturing processes that implement the latest materials," said Bill Gately, General Manager, Philips AMS. "Philips AMS tools were specifically designed for today's challenging copper processes, providing high throughput and low cost of ownership. We are excited to be working with AMD. We look forward to working with other manufacturers as they make this transition to a more cost-effective approach to metrology implementation."

Philips AMS delivers advanced interconnect metrology solutions, purpose-built to help semiconductor manufacturers solve the problems inherent in new copper/low-k processes. The Series 3300 is a next-generation production system that leverages patented SurfaceWave(TM) technology to deliver high-throughput, low cost of ownership (COO), non-contact, non-destructive measurements of thickness and uniformity of metal line arrays and pads for all copper/low-k process metrology for 200 mm and 300 mm wafers.