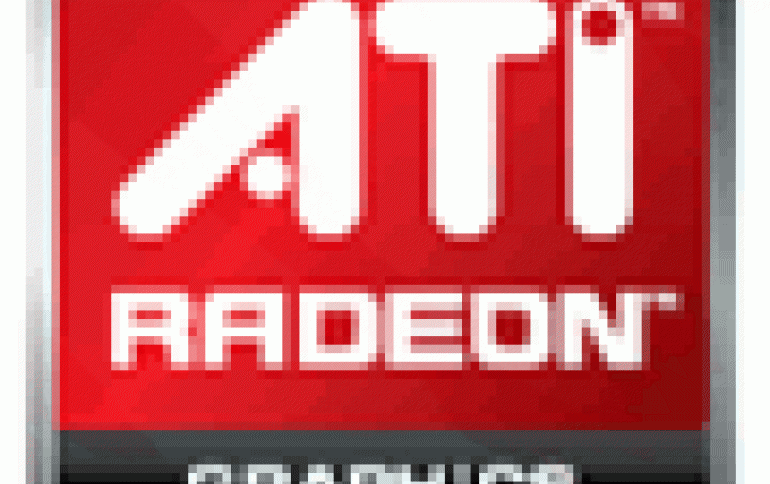 AMD Unveils Radeon HD 3800, DirectX 10.1 Info
Responding to the various rumors about the upcoming Radeon HD 3800 and its support for the new DirectX 10.1 API, AMD "leaked" a PDF file with interesting information about its unreleased hardware. The new ATI Radeon HD 3800 series of GPUs - also known as RV670 - will be the first to be designed for DirectX 10.1, as well as other technologies, including PCI Express 2.0, Unified Video Decoder (UVD), hardware accelerated tessellation, and power efficient 55nm transistor design, according to a PDF white paper posted on the company's official Team ATI forums.
DirectX 10.1 maintains the overall structure and programming model of DirectX 10, while providing numerous enhancements, according to AMD. The vertex, geometry, and pixel shader instruction sets have been updated to Shader Model 4.1. Advantages of the DirectX 10.1 include global illumination delivering lighting and shadow quality in real-time that matches the ray tracing techniques used in CG films, improved anti-aliasing techniques to clean up distracting shimmering artifacts, and tighter specifications for improved compatibility. The PDF file is available
here
.
DirectX 10.1 support will be coming to the Windows Vista operating system with the release of a service pack in early 2008. The ATI Radeon HD 3800 series products are expected on the market in the 15th of November.