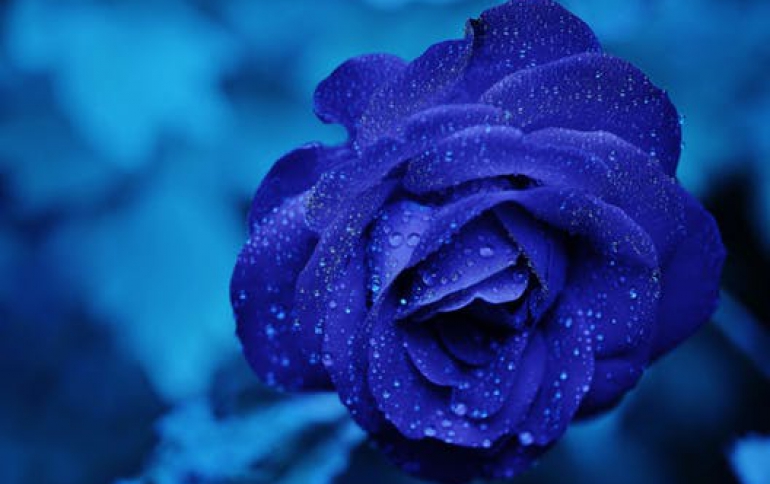 GPU market is Booming
Jon Peddie Research announced estimated graphics shipments and supplier market share for the third calendar quarter of 2007. Traditionally, the third quarter has good growth for the computer industry as retailers and OEMs prepare for the holiday season; this year had the biggest jump quarter-to-quarter for the last six years.

Total shipments for the quarter were 97.85 million units, up 20% in over last quarter. Compared to the same quarter last year shipments were up 18.2%.

On the desktop, Nvidia held its first place position claiming 37.8% against Intel's 33.5%, while AMD had a modest loss to 17.5%.

In the mobile market Intel held its dominant position but slipped slightly to 50.9%, with AMD taking back the number two position at 23.4% and Nvidia coming in at 22.8%.

Mobile chips continued their growth in units with 25.8 million units (up less than one percent over the last quarter), to claim 26.4% of the market, down from 31.5% last quarter.

The desktop saw market share growth from 68.5% last quarter to 73.6% this quarter, or 72 million units.

"The third quarter of 2007 was the second quarter in a row to surprise us. There was growth in the second quarter, which is normally a slow period, and the third quarter, which is usually good, was a record this time," said Dr. Jon Peddie, president of Jon Peddie Research in Tiburon California. "We attribute the market's performance to increased demand by consumers for multimedia-rich systems, and, to a certain extent, to demands of Vista."

Peddie notes that Microsoft shipped over 60 million copies of Vista so far, and that Intel's and AMD's aggressive pricing for their CPU platforms has stimulated demand for OEMs building PCs for the back-to-school season.

Further, says Peddie, there is strong overall demand. There is little shift in market share between GPU vendors quarter to quarter which suggests there is no channel stuffing or double ordering. However, Nvidia's G80 has exceeded expectations and is on allocation.

The Q3'07 edition of Jon Peddie's Market Watch are be available now. For information about purchasing Market Watch, visit the Jon Peddie Research website at www.jonpeddie.com.